第四届Photo London将在2018年5月17日-20日举行,Photo London,在这里你可以遇到新兴艺术家们的创新意识,还有看到经典的大师杰作和珍贵的复古作品,第四届Photo London已然成为世界级摄影展,并成为伦敦更具活力的摄影社区催化剂。每年,Photo London都从主要博物馆,大型画廊等机构挑选世界领先的摄影师,策展人参与到活动中来,YT将带你从60张摄影作品中抢先观看这一盛会。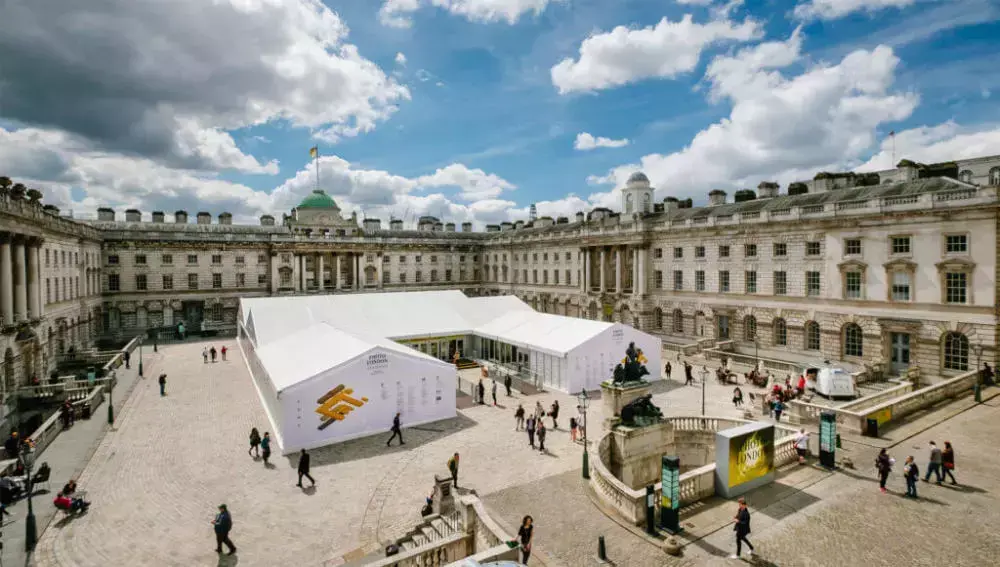 29 ARTS IN PROGRESS gallery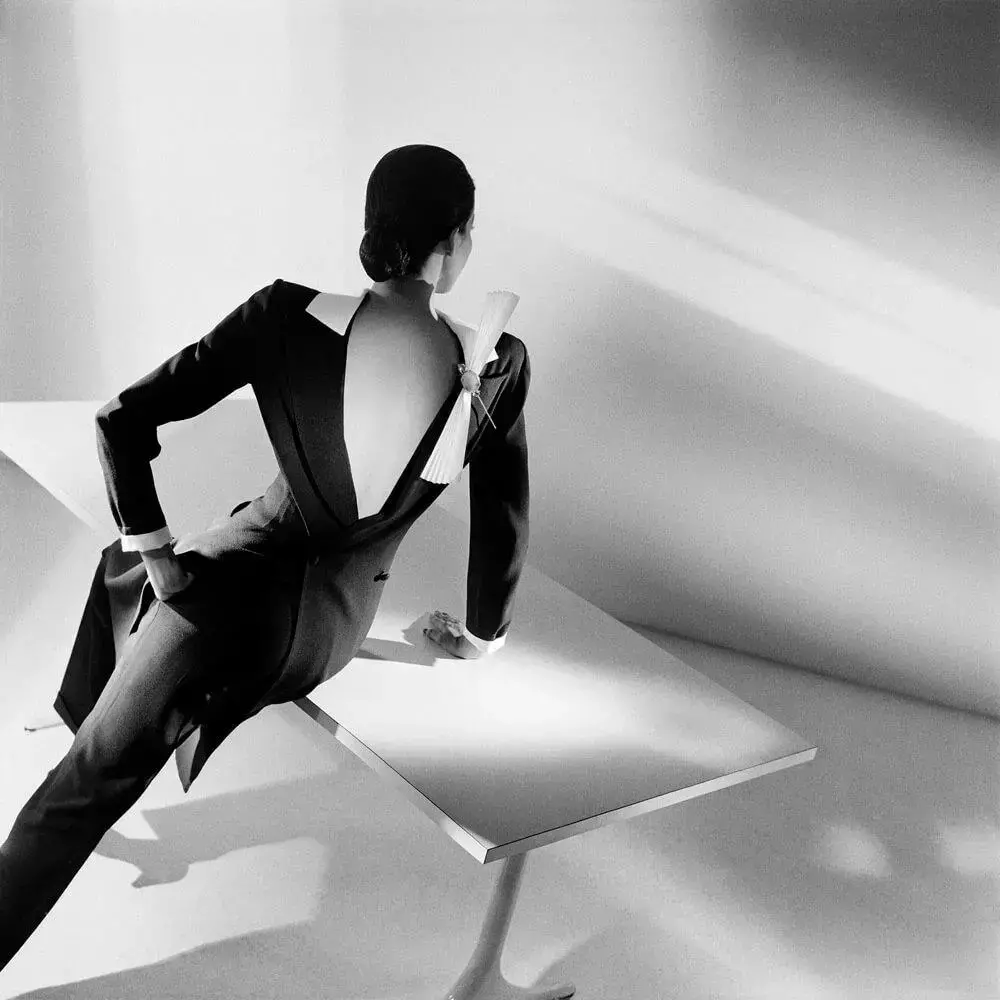 GIAN PAOLO BARBIERI Dalma, Gianfranco Ferrè, Milano,1979,40x50cm,Vintage gelatin silver print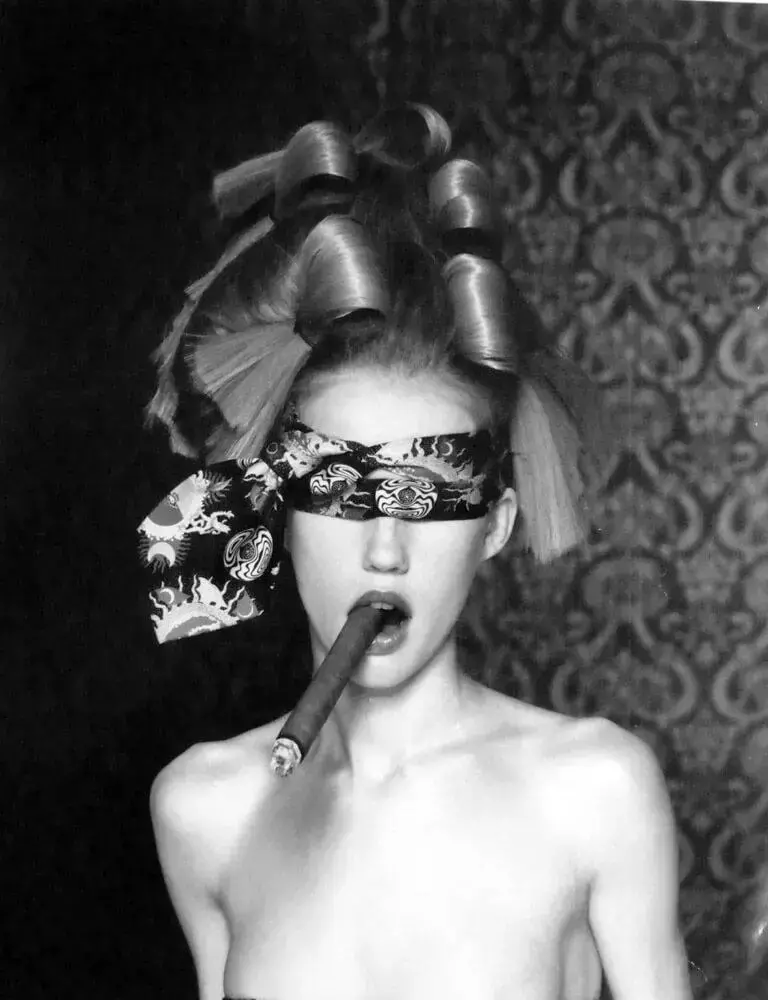 GIAN PAOLO BARBIERI,Hommage à Hans Holbein, Vivienne Westwood, London,1997,40x50cm,Vintage gelatin silver print

55bellechasse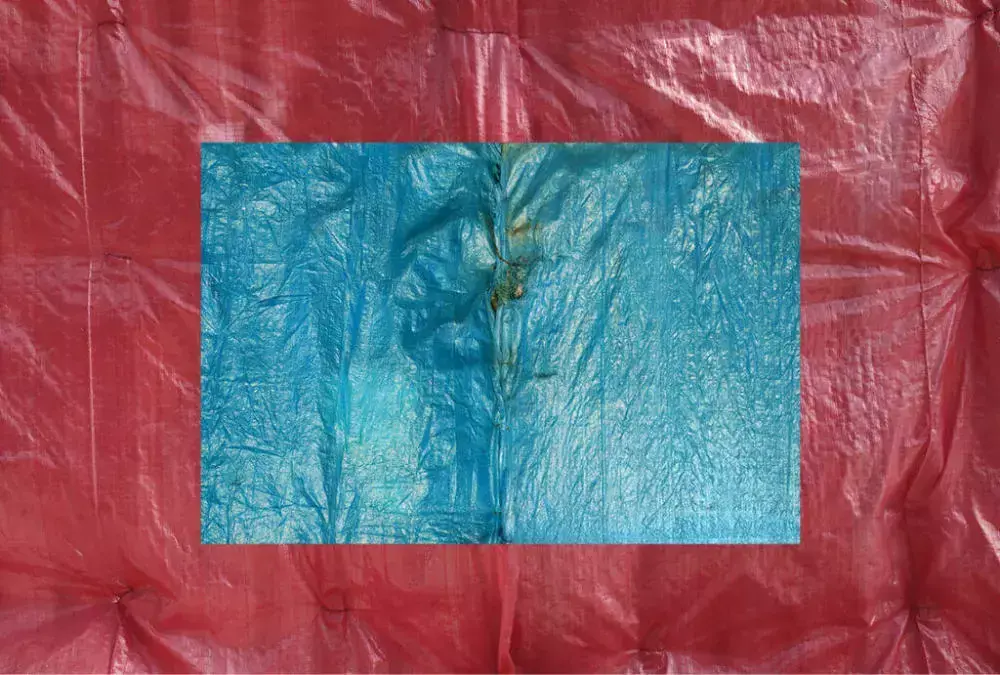 NILOUFAR BANISADR,Hymen, 1,2017,Hymen,118 x 75 cm,Ink-Jet Print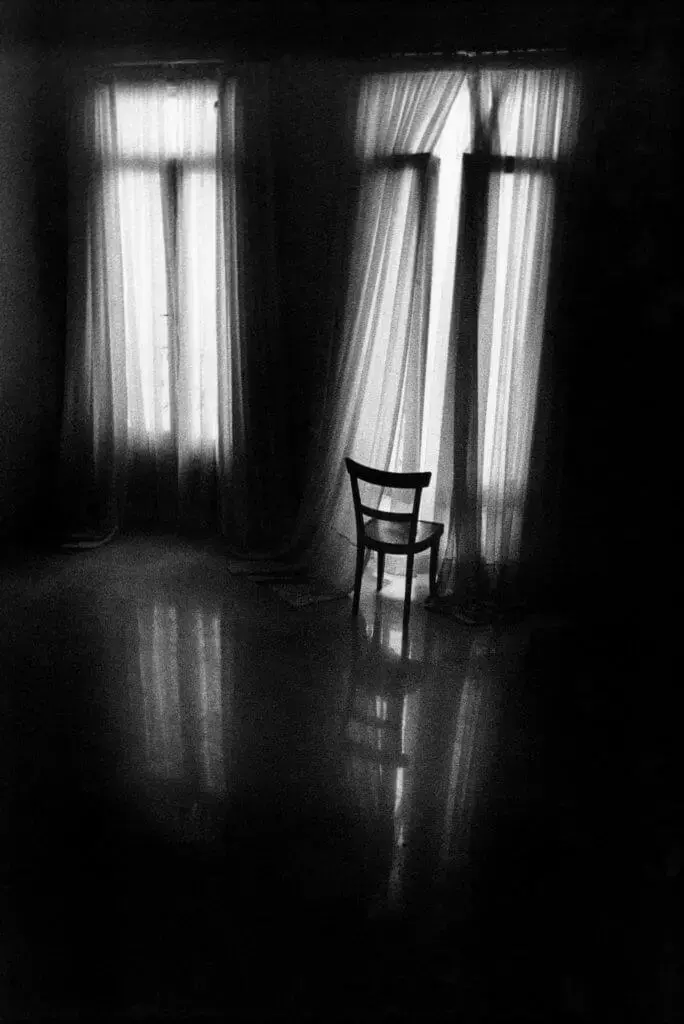 NILOUFAR BANISADR,Chaise Polonaise,2001,Polish Chair,20 x 30 cm,Argentic print

A.I. gallery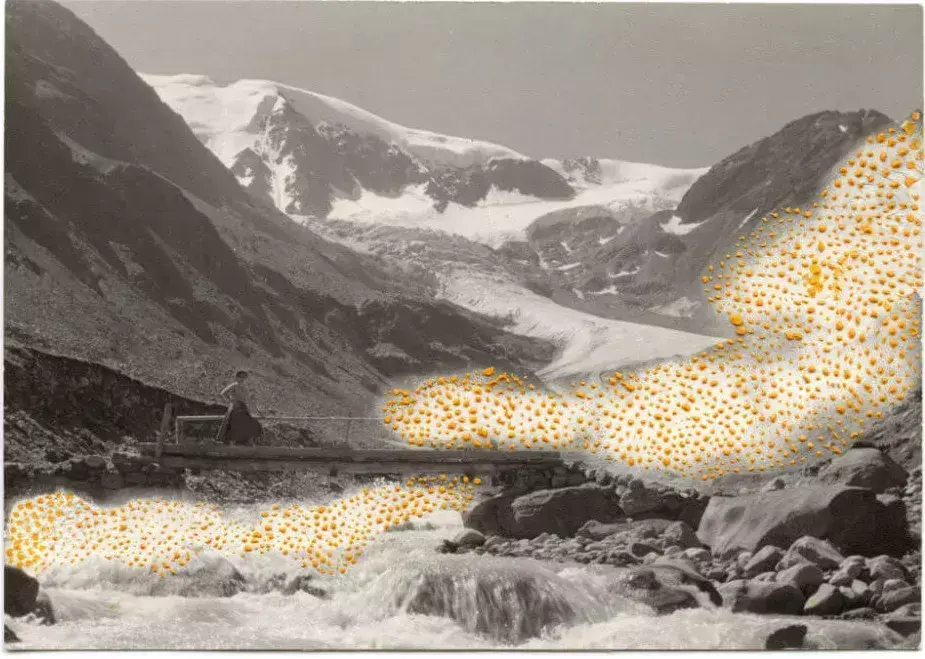 FIONA STRUENGMANN,Untitled (Mountain (29)),2017,Just Like You, But Different,12 x 17cm,Archive photograph with oil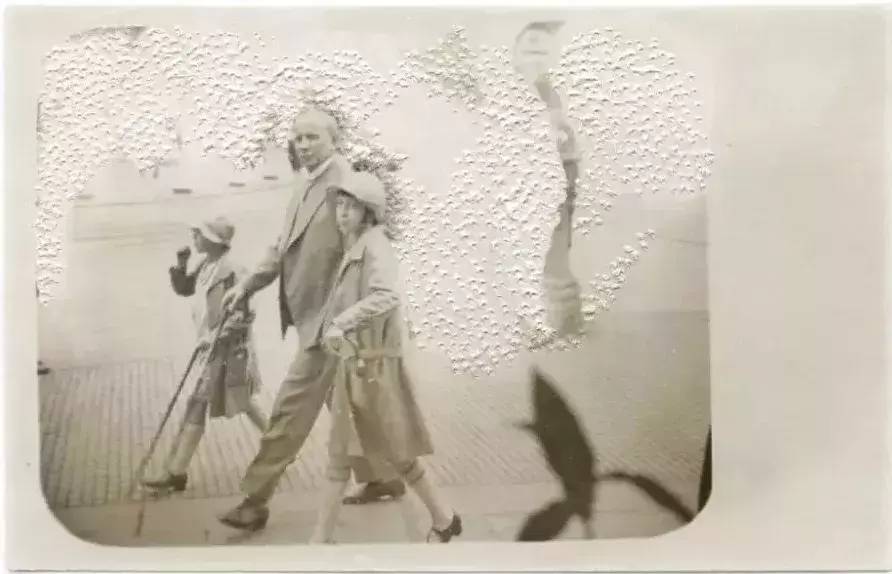 FIONA STRUENGMANN,Untitled (34),2017,Just Like You, But Different,8.5 x 11cm,Archive photograph with pointillism drawing

AKIO NAGASAWA GALLERY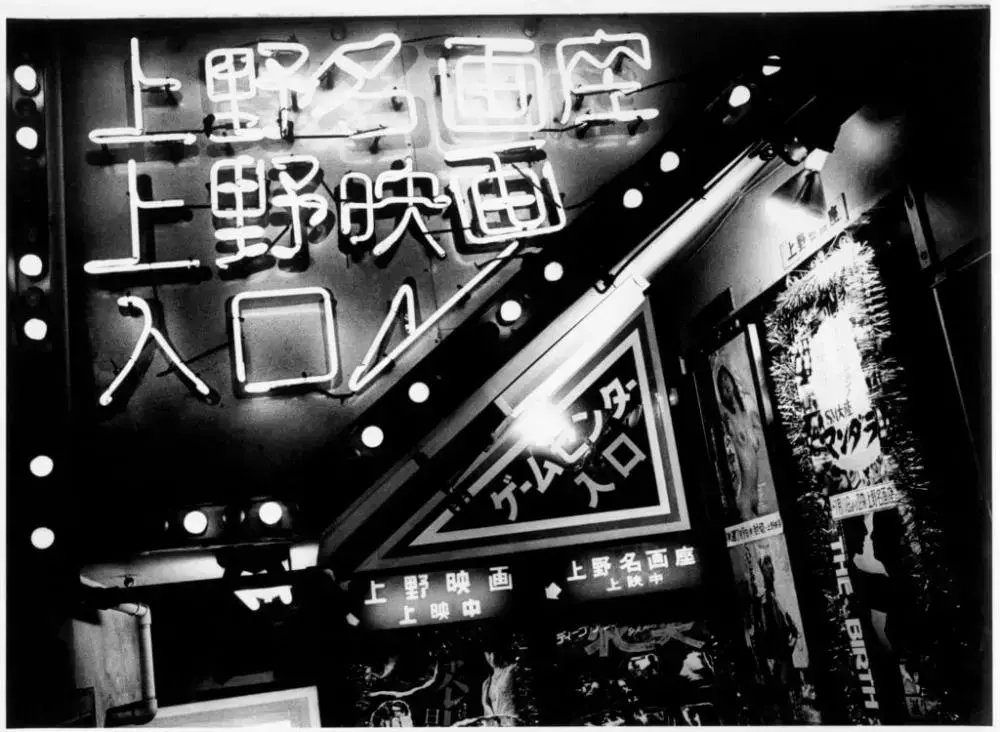 DAIDO MORIYAMA,Ueno Terminal Station,1982,New Japan's Scenic Trio 2,10 x 12 in.,Gelatin silver print on baryta paper,(c)1982 Daido Moriyama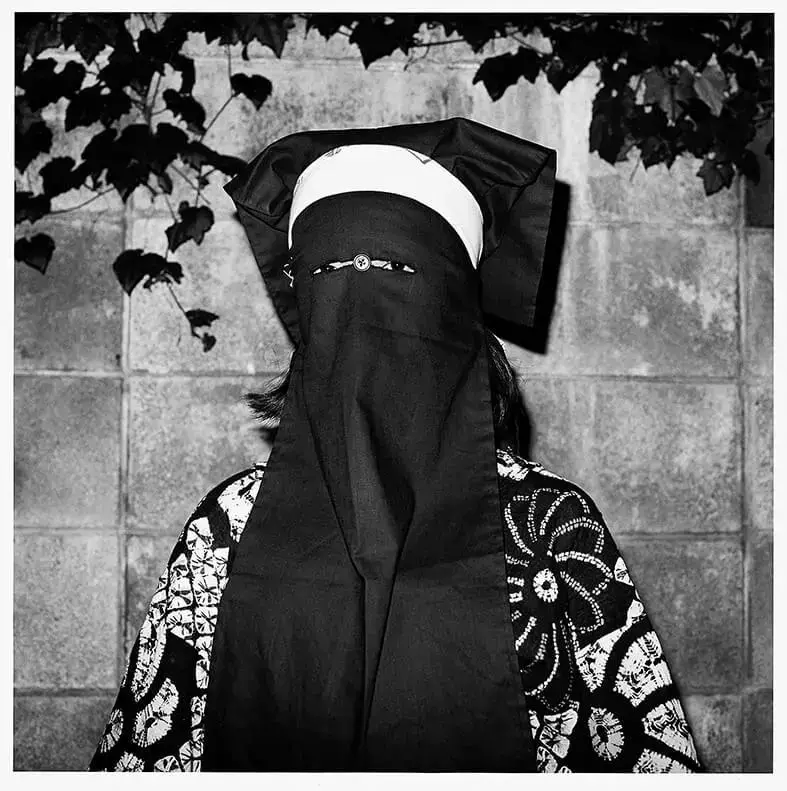 ISSEI SUDA,Bon-odori Nishimonai Akita,1976,Fushikaden,100 x 100 cm,Gelatin silver print, (c) 1976 Issei Suda

ALMANAQUE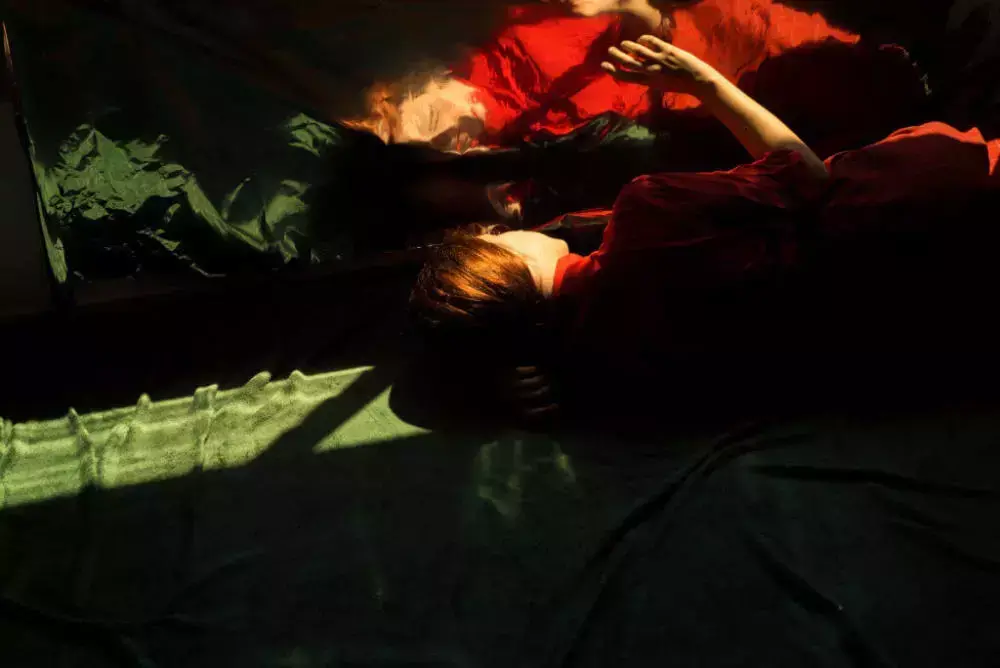 TANIA FRANCO-KLEIN, MEXICO,Positive Disintegration (Self-portrait),2017,Our Life in the Shadows,105 X 70 cm,Archival pigment print on Hahnemühle,Tania Franco-Klein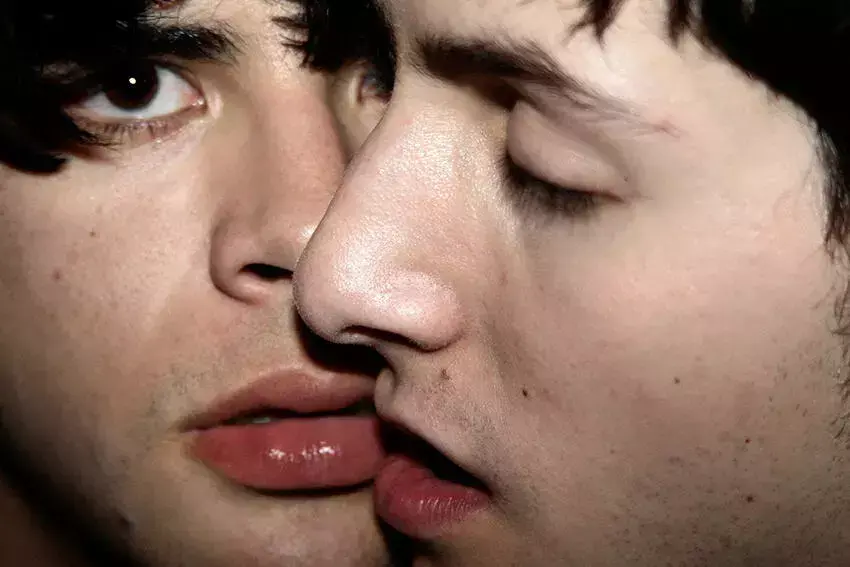 JESÚS LEÓN, MEXICO,117 x 80 cm,Archival pigment print,Jesús León

ART+TEXT BUDAPEST
MIKLÓS ERDÉLY,Metaphor I,1972,each 12x16,5 cm,gelatin silver print on card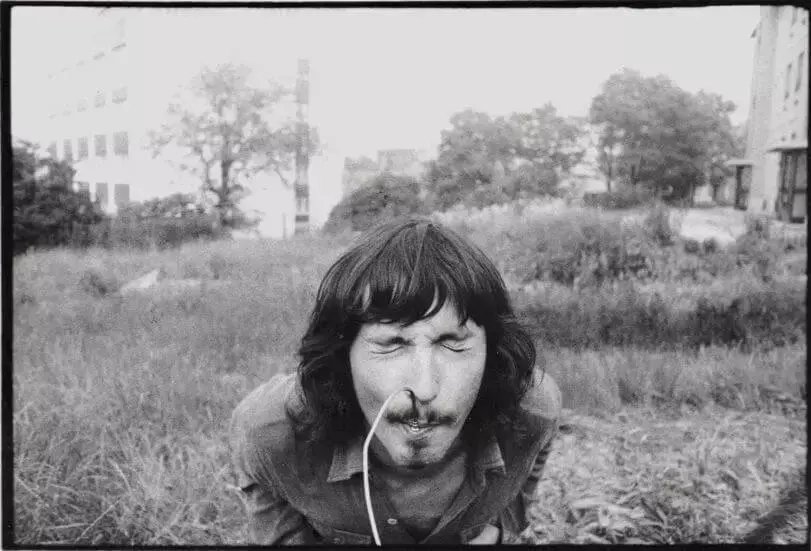 ISTVÁN SZIRÁNYI,Self-Exposure,1975,26.5x40 cm,gelatin silver print

ATLAS GALLERY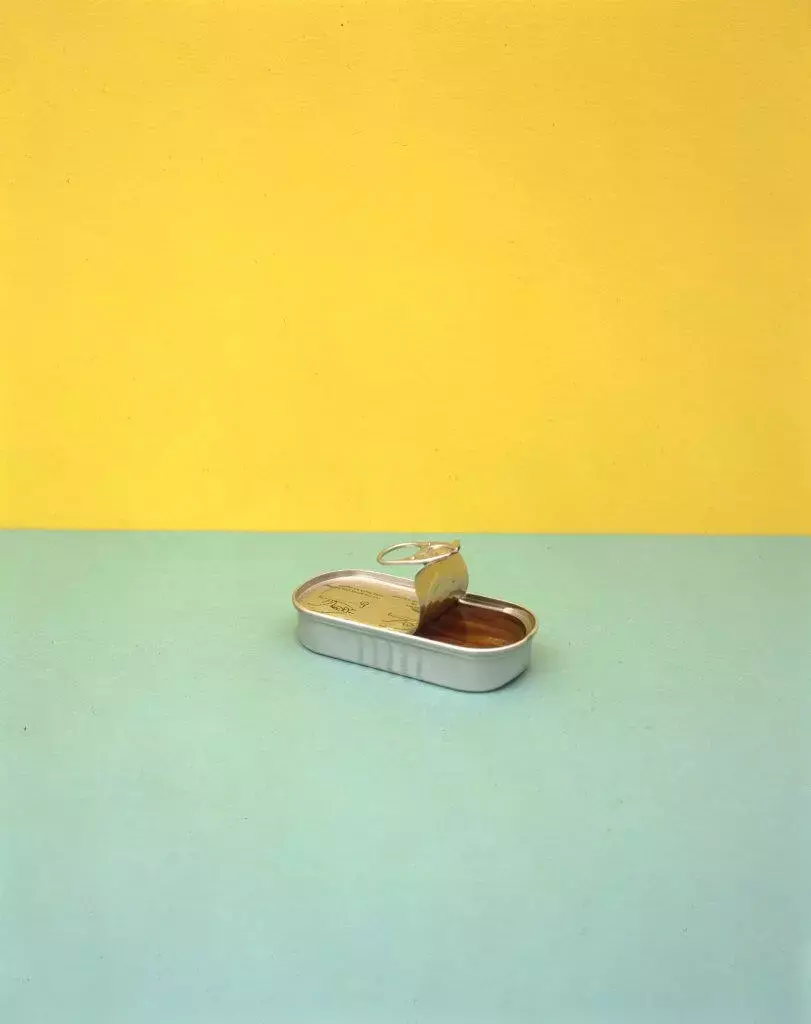 RICHARD CALDICOTT,Anchovies, 1996,© RICHARD CALDICOTT

AUGUSTA EDWARDS FINE ART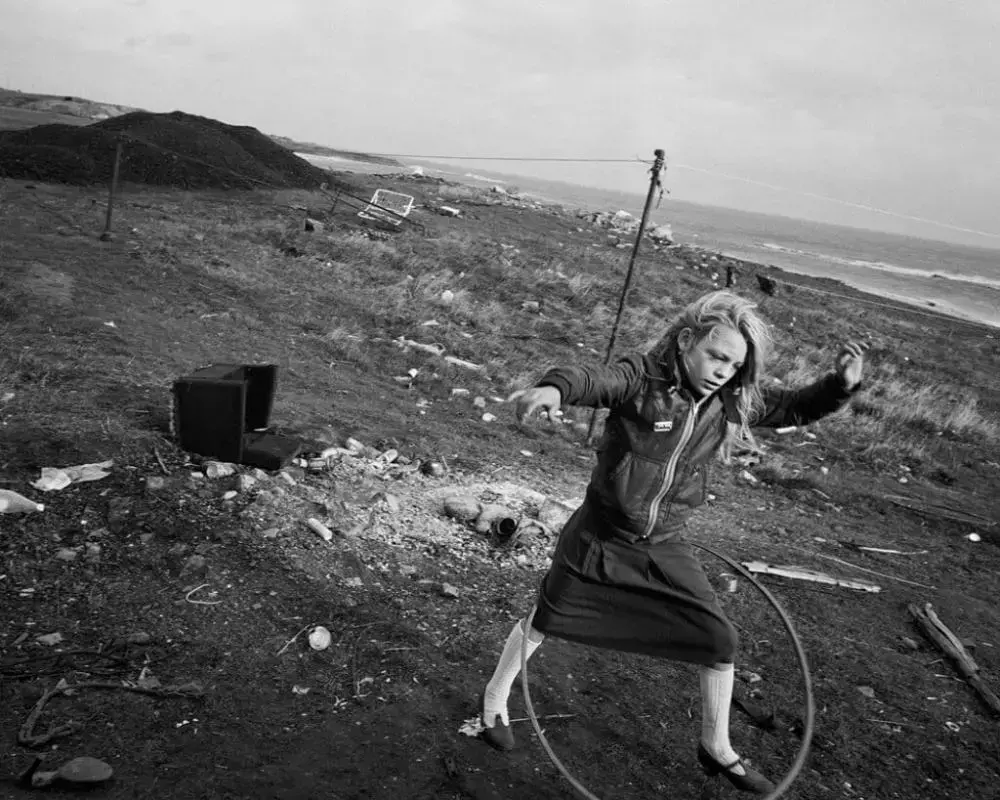 CHRIS KILLIP,Helen and her hola-hoop, Seacoal Camp, Lynemouth, Northumberland,1984 © Chris Killip / Courtesy Augusta Edwards Fine Art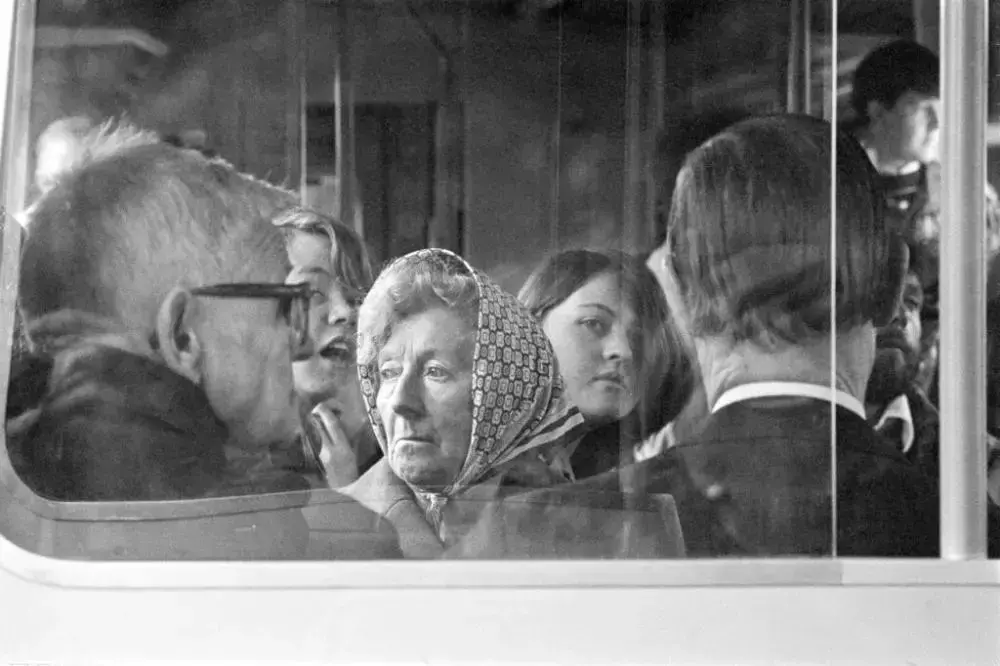 TOM WOOD,Between Liverpool and Southport,1981 © Tom Wood / Courtesy Augusta Edwards Fine Art

BAU-XI PHOTO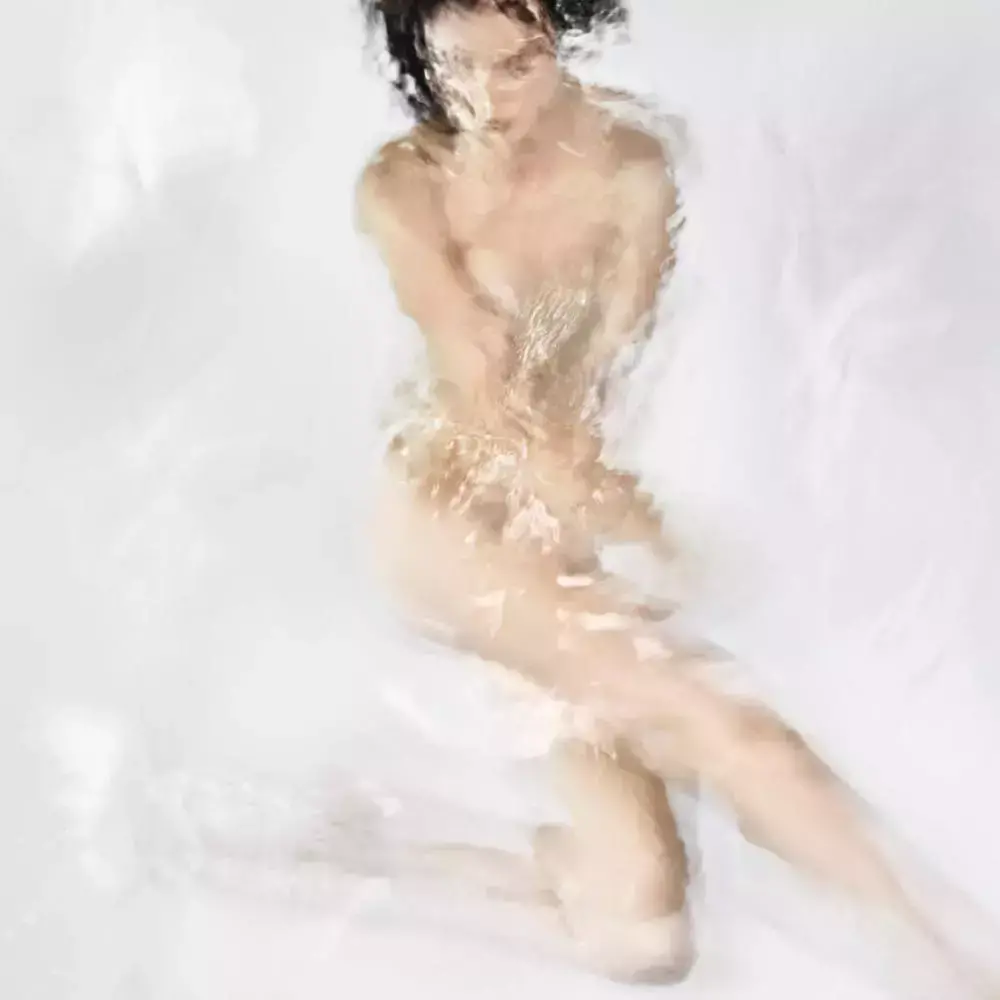 BARBARA COLE,Underpainting,2017,Figure Painting,122 x 122 cm,Chromogenic Print Face-Mounted to Plexiglass courtesy of Bau-Xi Photo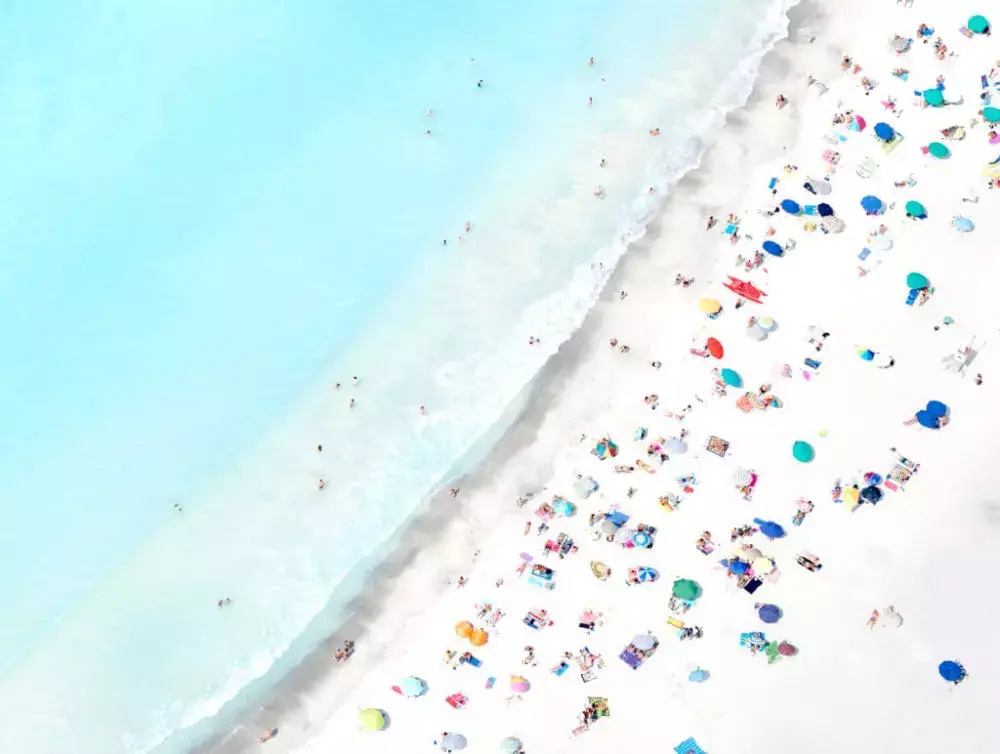 JOSHUA JENSEN-NAGLE,Last Days Of Summer,2016,Endless Summer,147 x 196 cm Archival Inkjet Print Face-Mounted to Plexiglass courtesy of Bau-Xi Photo

BENRIDO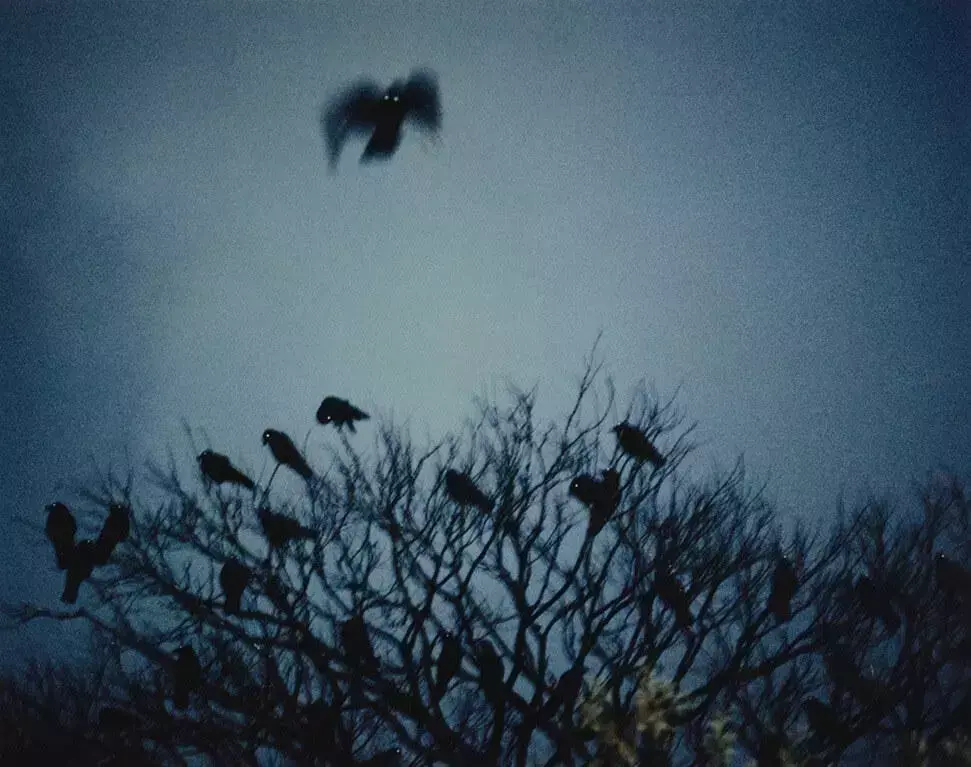 MASAHISA FUKASE,1977-78,Raven Scenes,Colour Collotype ©Masahisa Fukase Archives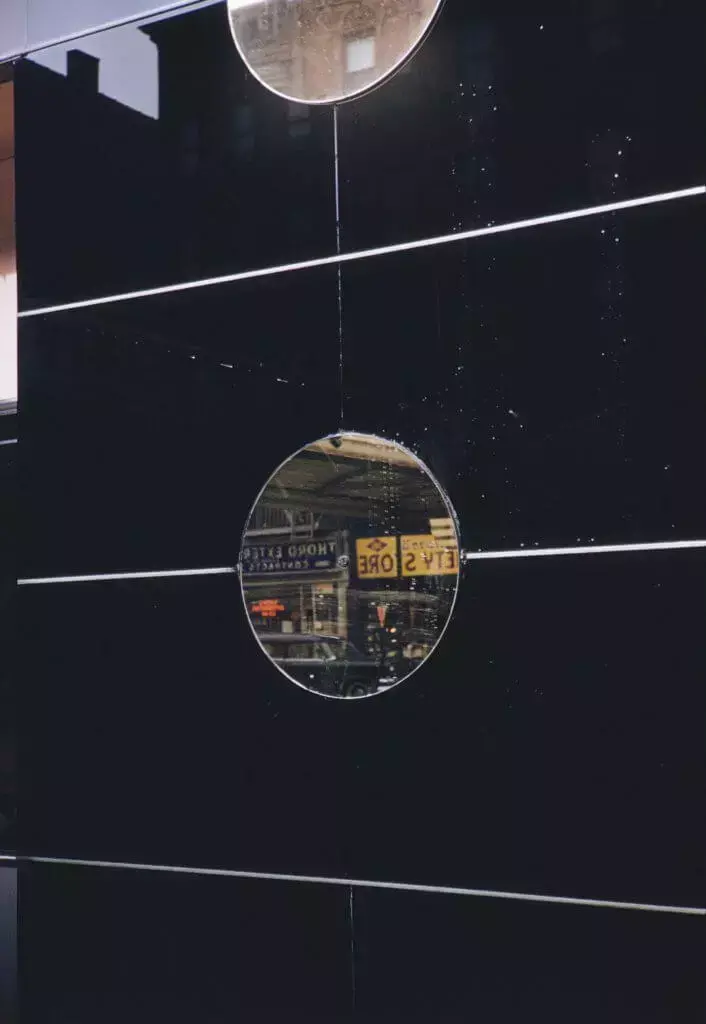 SAUL LEITER,Round Mirror,1950s,Saul Leiter: 1950s New York,30x42cm Colour collotype print on Japanese Torinoko paper ©Saul Leiter Estate

BERNARD QUARITCH LTD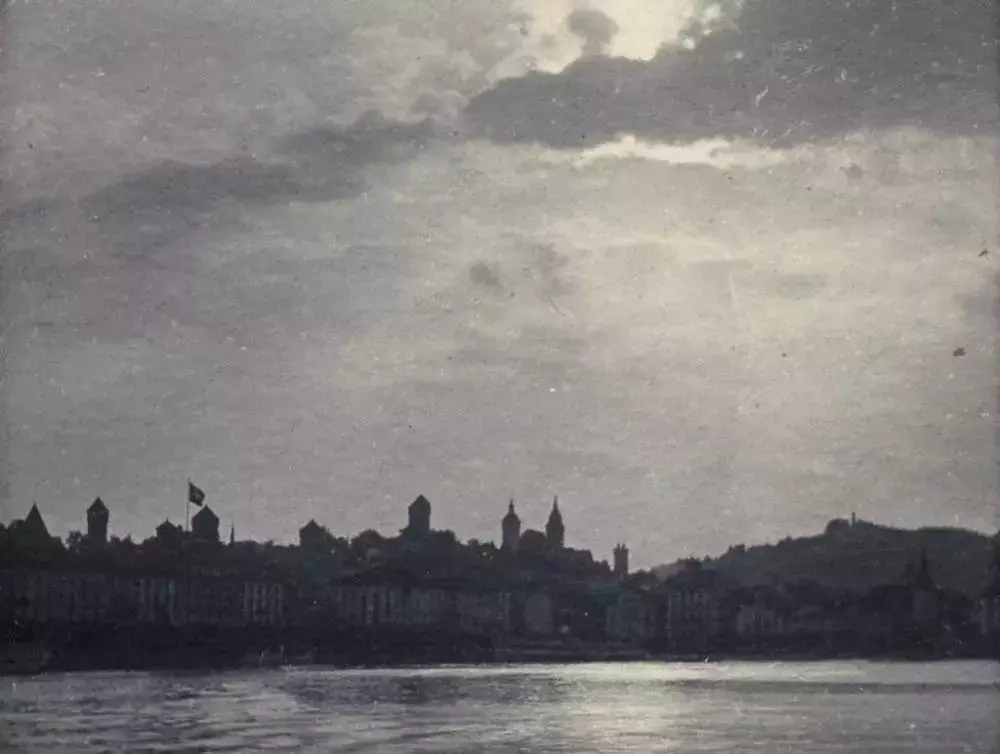 PAUL MARTIN,Lucerne,1895,7.3 x 9.1 cm.,Carbon print on Whatman paper Courtesy of Bernard Quaritch Ltd.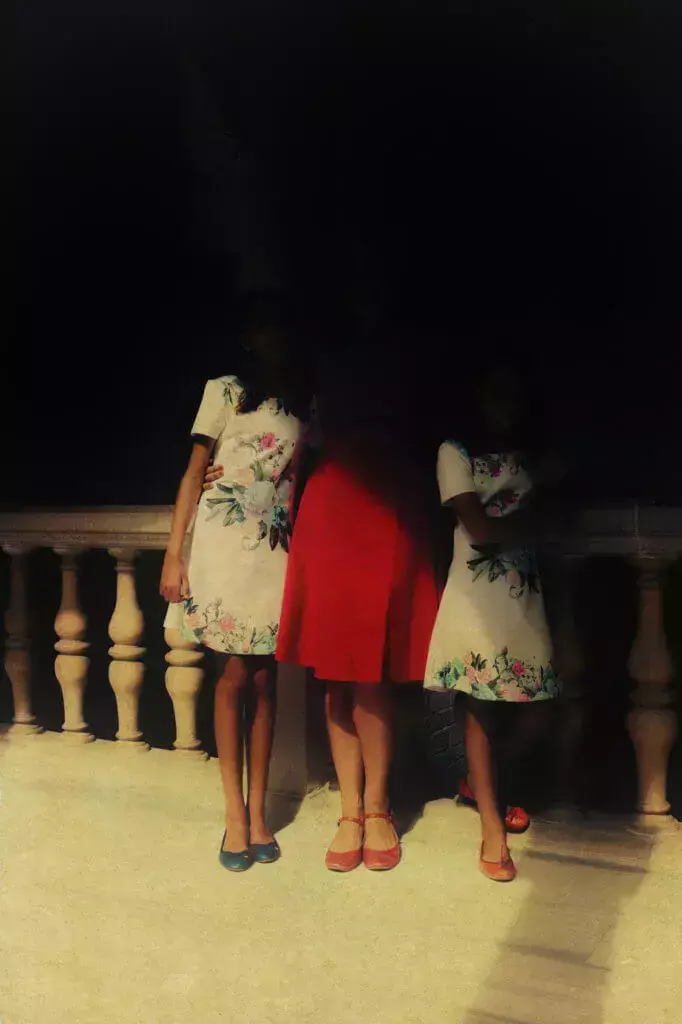 ALBARRÁN CABRERA,This is you here, #145,2017,This is you here,19 x 27 cm Pigment Print on Japanese Campi paper and gold leaf Albarrán Cabrera/Courtesy Bildhalle

BLANCA BERLÍN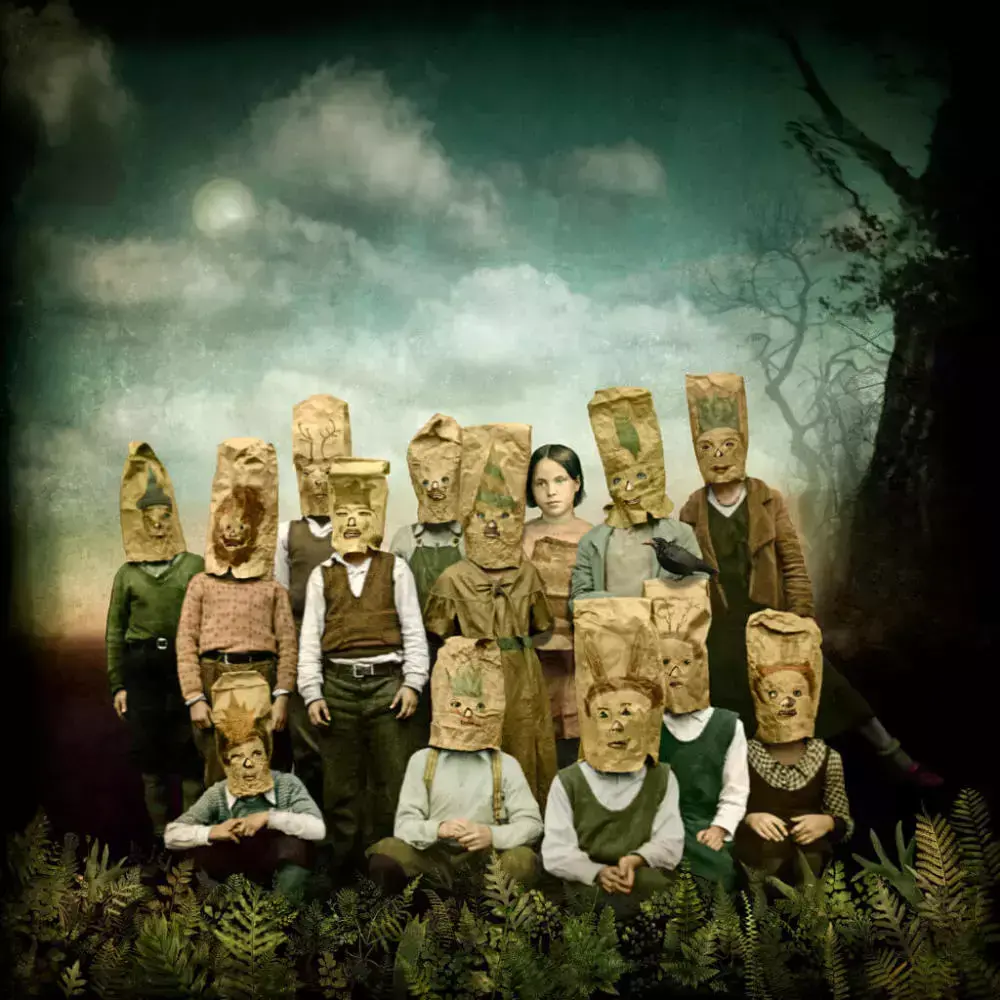 MAGGIE TAYLOR,Stories will be told,2014,114 x 112 cm.,Inkjet print Maggie Taylor. Courtesy of Blanca Berlín Gallery

BRYCE WOLKOWITZ GALLERY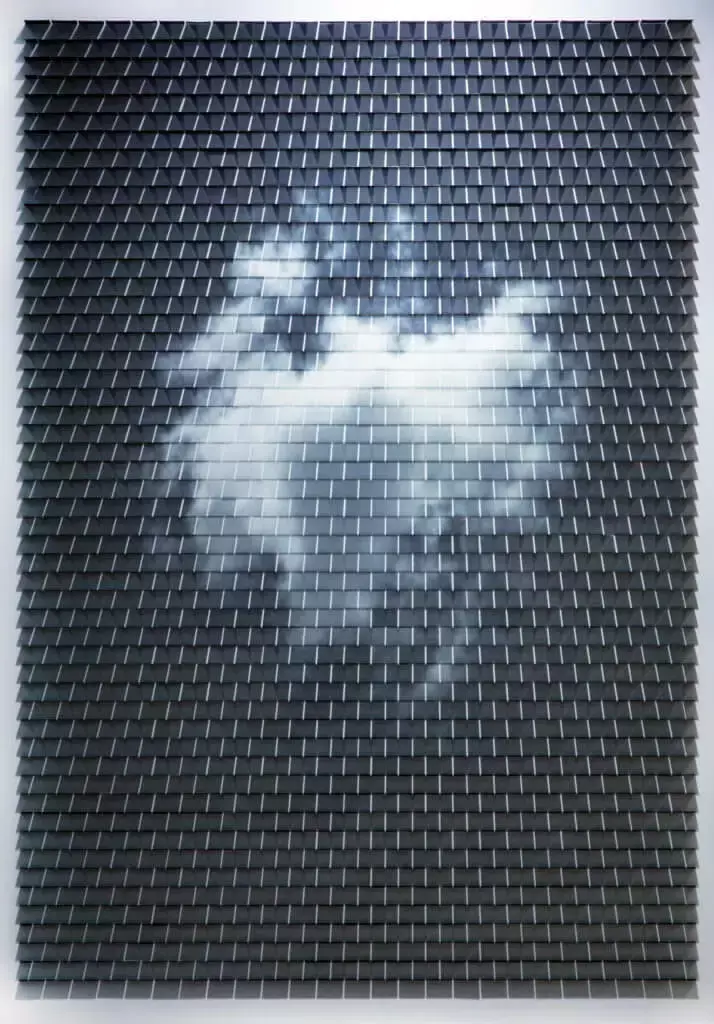 WANG NINGDE,Polarized Cloud No. 5,2017,Form of Light,198 x 183 cm Transparency film, acrylic, honeycomb aluminum board Courtesy of the artist and Bryce Wolkowitz Gallery

CAMARA OSCURA GALERIA DE ARTE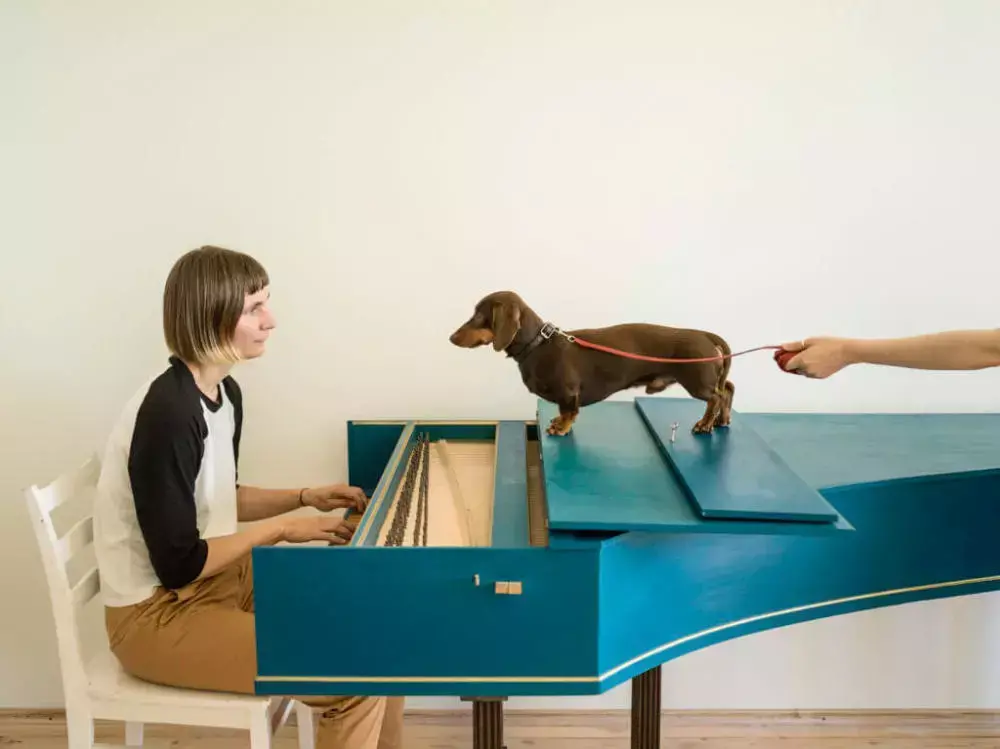 ELINA BROTHERUS,Flux Harpsichord Concert,2017,Règle du jeu,90x120 cm Digital print, Museo Silver Rag paper, Dibond Copyright Elina Brotherus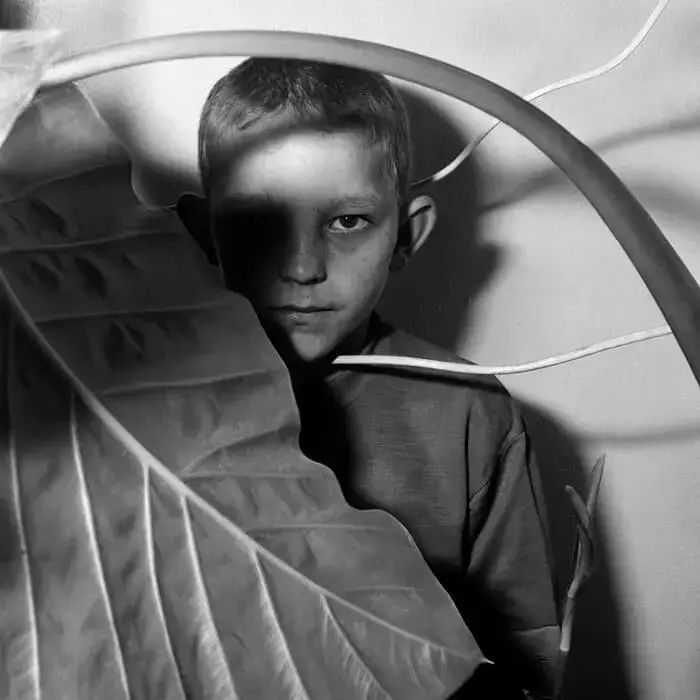 ROGER BALLEN,Study of Boy and Plant,1999,Outland,40x40 cm,Gelatin silver print Copyright Roger Ballen

CAMERA WORK
OLAF HEINE,Girl Descending a Ramp,2012,Brazil,127x 220 cm Archival Print on Hahnemühle Fine Art Paper © Olaf Heine / Courtesy of CAMERA WORK

CARLOS CARVALHO ARTE CONTEMPORÂNEA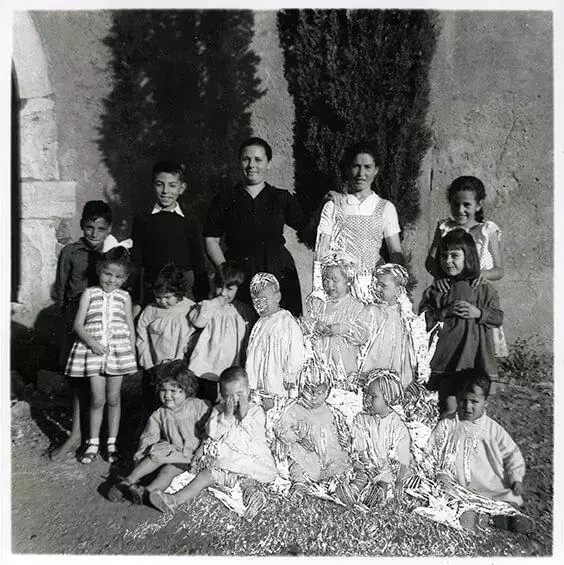 CARLA CABANAS,Album Cabanas,2013,What Remains of What it Was,paper: 30,5x40,6 cm image:20x20cm,Intervention on silver print gelatin proof,Carla Cabanas Carlos Carvalho Arte Contemporânea

CASA NOVA ARTE E CULTURA CONTEMPORÂNEA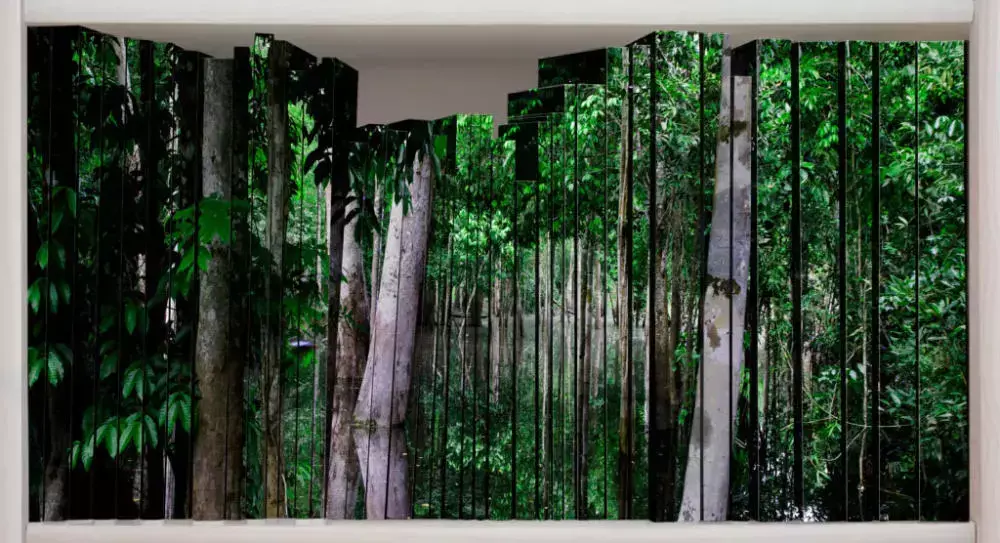 CLAUDIA JAGUARIBE,from the series: "Quando eu vi",2015,artist proof,30 x 55cm,C-print on acrylic Casa Nova Arte e Cultura Contemporanea

CATHERINE EDELMAN GALLERY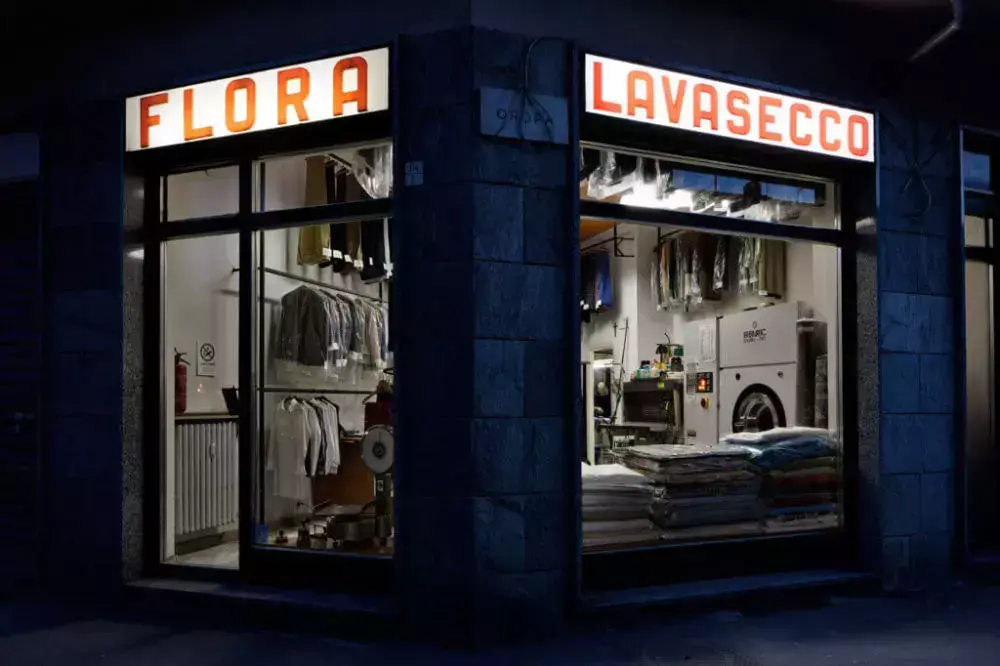 FRANCESCO PERGOLESI,Pio, Turino,2017,Heroes,4 x 6 x 4" pigment print mounted to plexi, framed and backlit with LED light © Francesco Pergolesi / image courtesy Catherine Edelman Gallery, Chicago

CHRISTOPHE GUYE GALERIE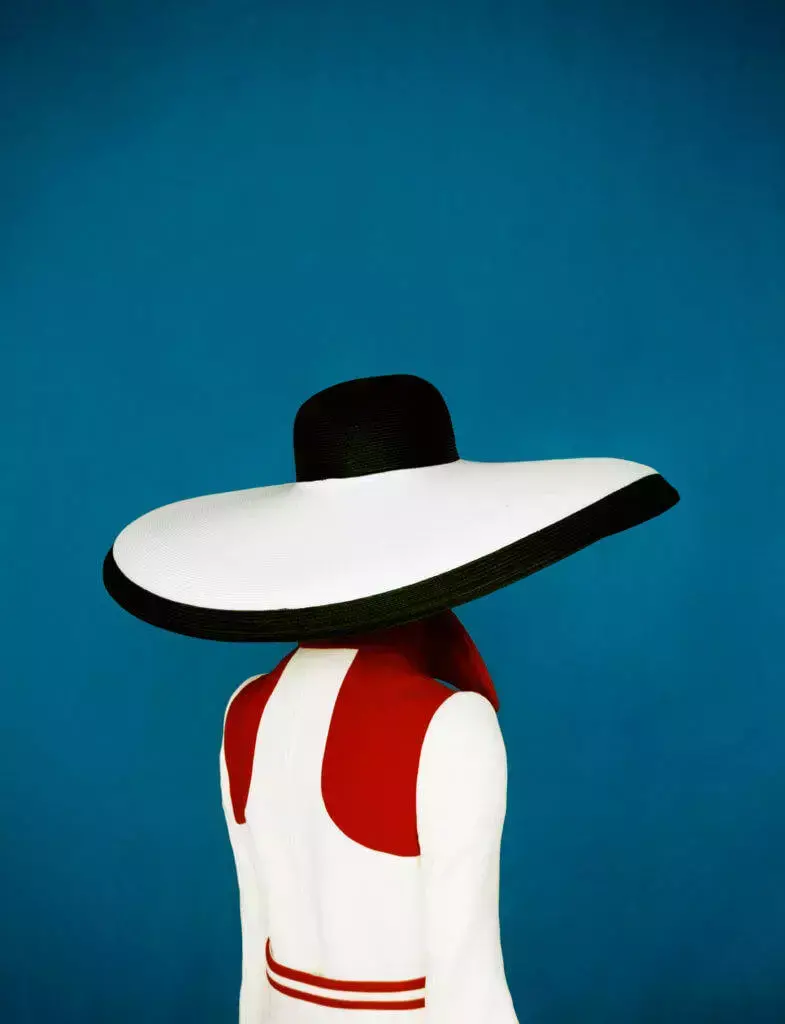 ERIK MADIGAN HECK,Muse,2013,Edition of 9, plus 2 AP,152,4 x 116,8 xm,Chromogenic print © Erik Madigan Heck / courtesy of Christophe Guye Galerie

DANZIGER GALLERY
JEAN CURRAN,The Vertigo Project,1958 - 2018,20 x 24 inches,Dye Transfer prints

DAVID HILL GALLERY
SORY SANLÉ,Belle de Jour,1975,Volta Photo 1965-85,20 x 16" print,Digital Hahnemühle Baryta print edition of 8

DEWI LEWIS PUBLISHING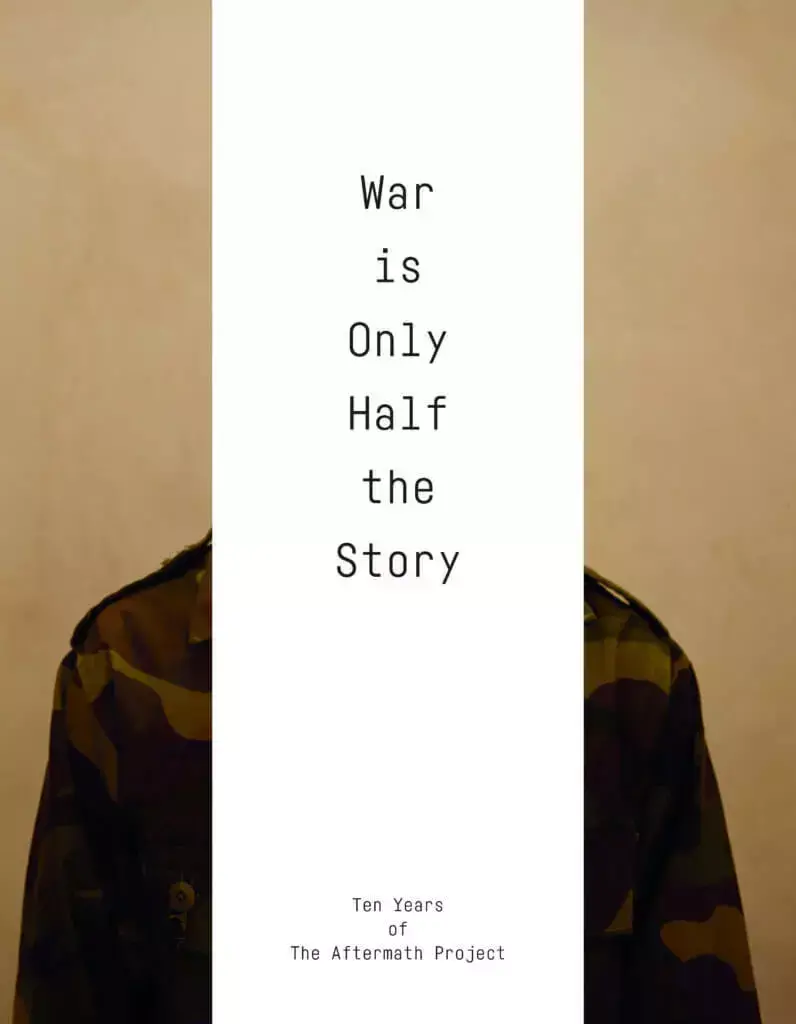 THE AFTERMATH PROJECT,From \'War Is Only Half The Story\' published by Dewi Lewis Publishing,2018 From \'War Is Only Half The Storyt\' published by Dewi Lewis Publishing

DURAN|MASHAAL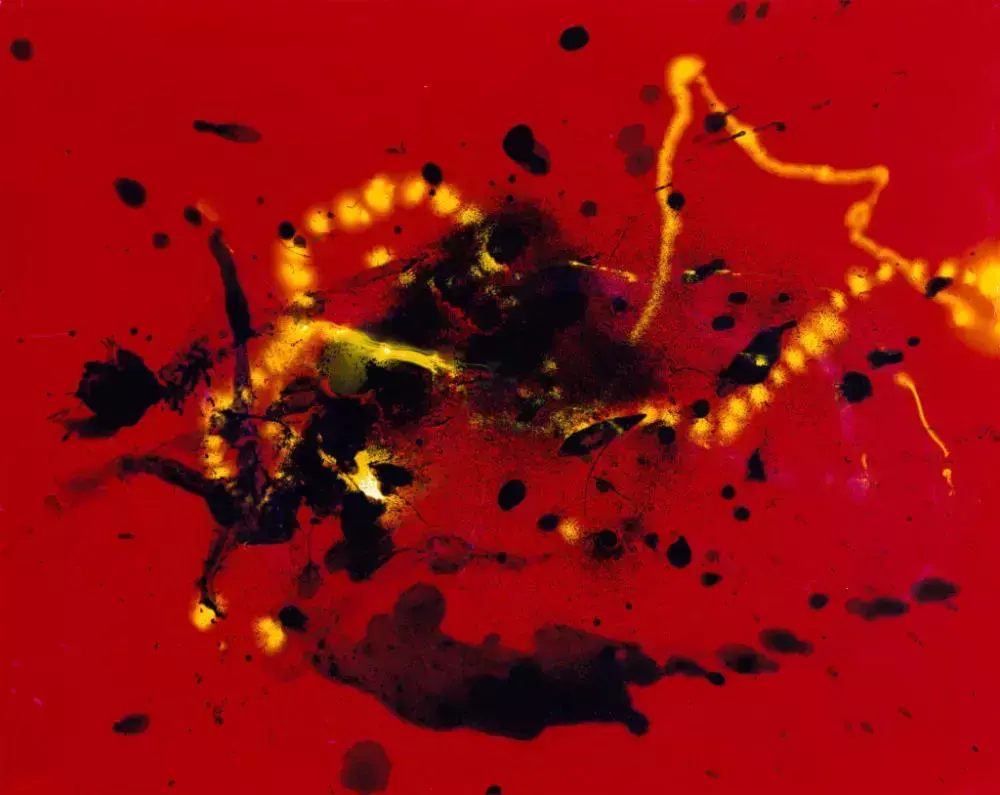 MICHAEL FLOMEN,Skid,2017,Edition of 5,48 x 60 in. (122 x 152 cm) Chromogenic Print

EDITORIAL RM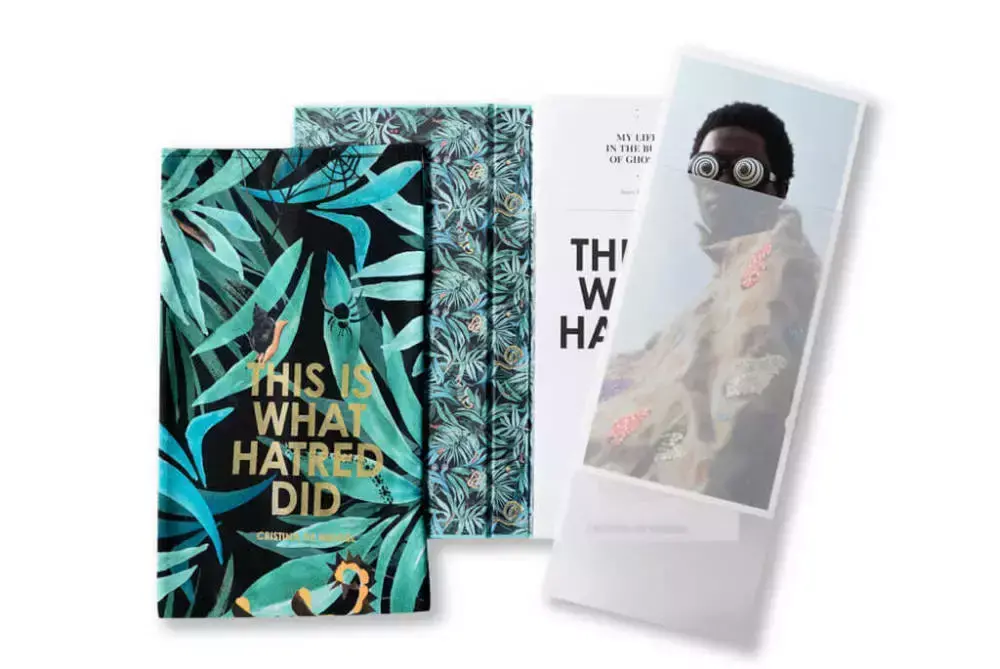 CRISTINA DE MIDDEL,This is what hatred did - Collector\'s Edition,2015
ENGLAND & CO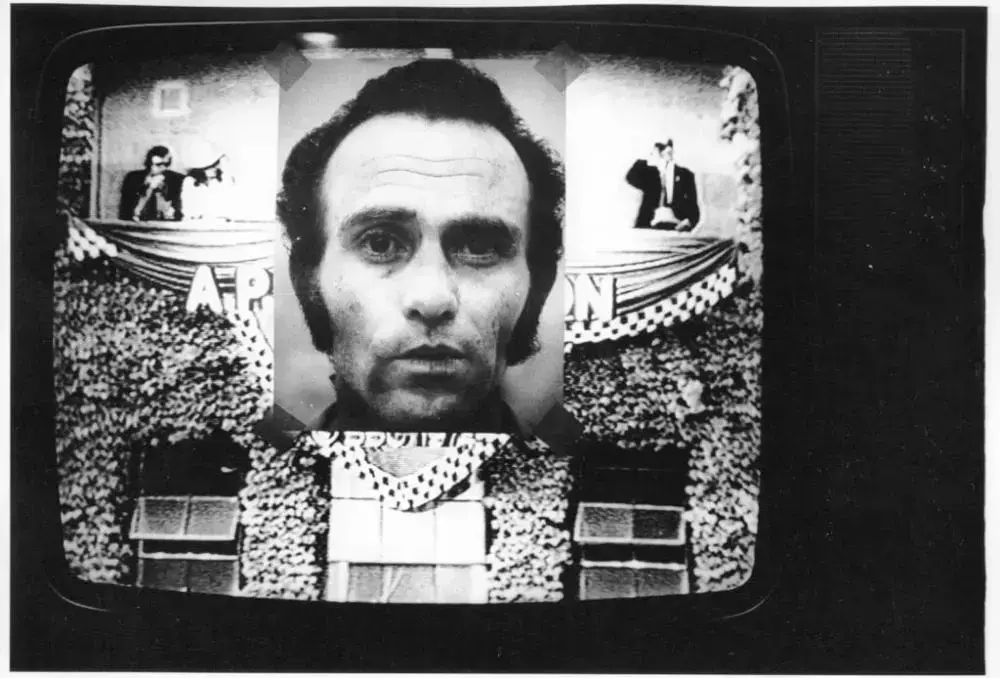 MICHAEL DRUKS,Unauthorised Biography (Ref 4),1975,Unauthorised Biography Series,25 x 20 cm,Vintage silver bromide print England & Co Gallery

EUQINOMPROJECTS

MEGHANN RIEPENHOFF Muybridge Tides #35 (Rapidly Submerging Paper, Honking Geese Pond, Woodbury, GA, 12.19.17) 2017 Muybridge Tides 5 panels, 12 x 9 in. each, frame: 14 x 50 in.

GALERIE JOHANNES FABER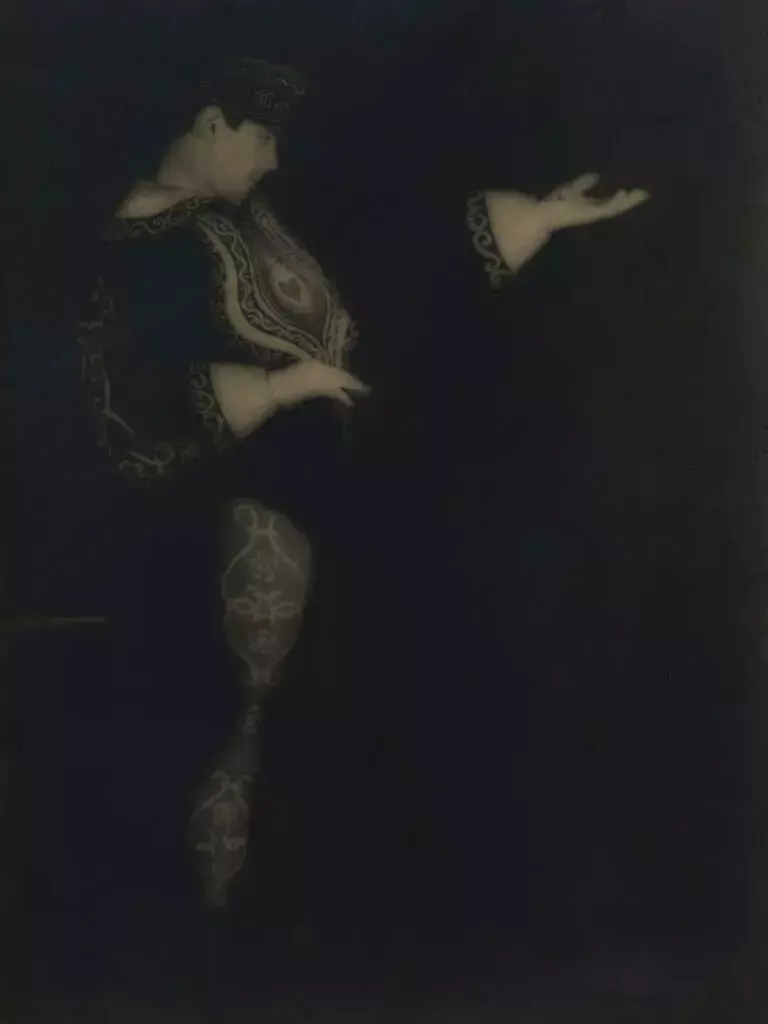 MAN RAY,Marcel Herrand Dancer,Paris 1924,22,4x16,7cm,Vintage silver print Curtesy Galerie Johannes Faber
GALERIE LES FILLES DU CALVAIRE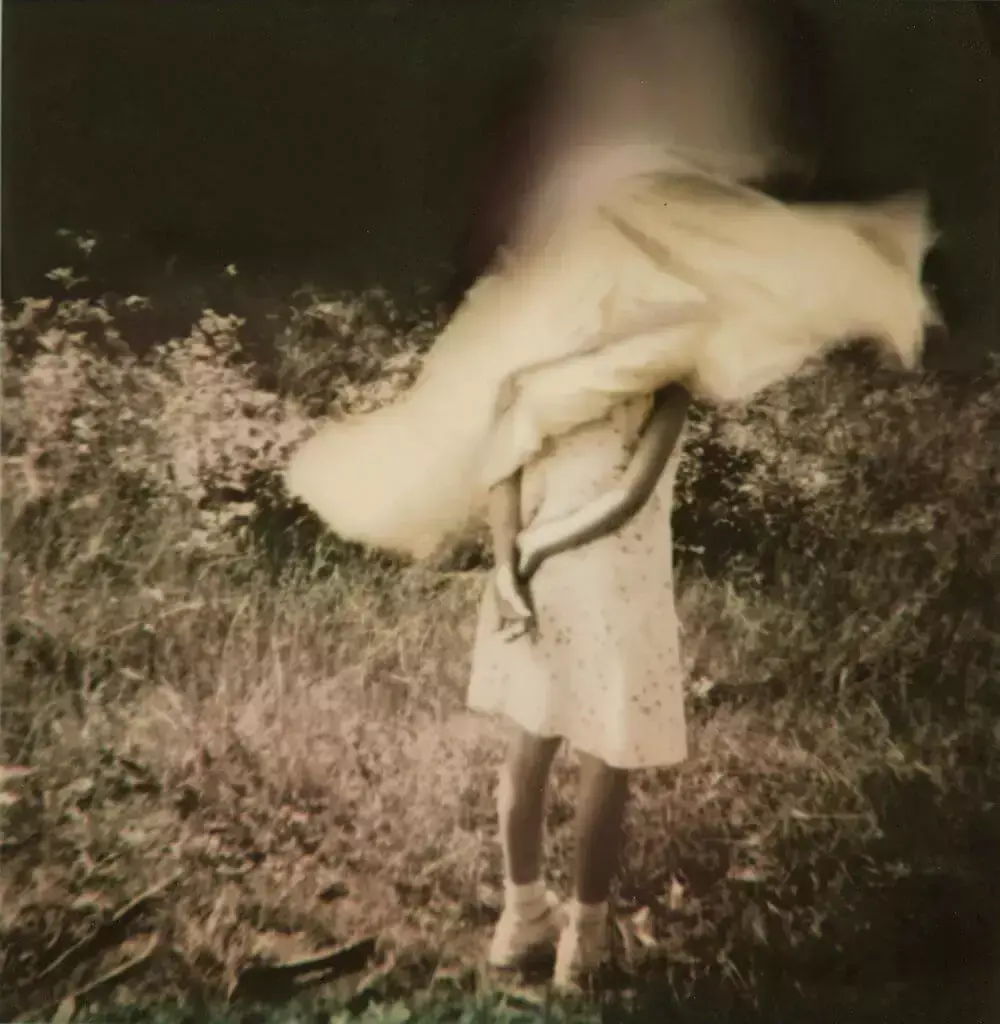 CORINNE MERCADIER,Pola 87,2004,Polaroids,7,9 x 7,7 cm Polaroids SX 70 courtesy Galerie Les filles du calvaire

GALLERIA DEL CEMBALO
PAOLO VENTURA,Still Life,2016,40 x 30 cm Archival Pigment Print Galleria del Cembalo

GALLERIA VALERIA BELLA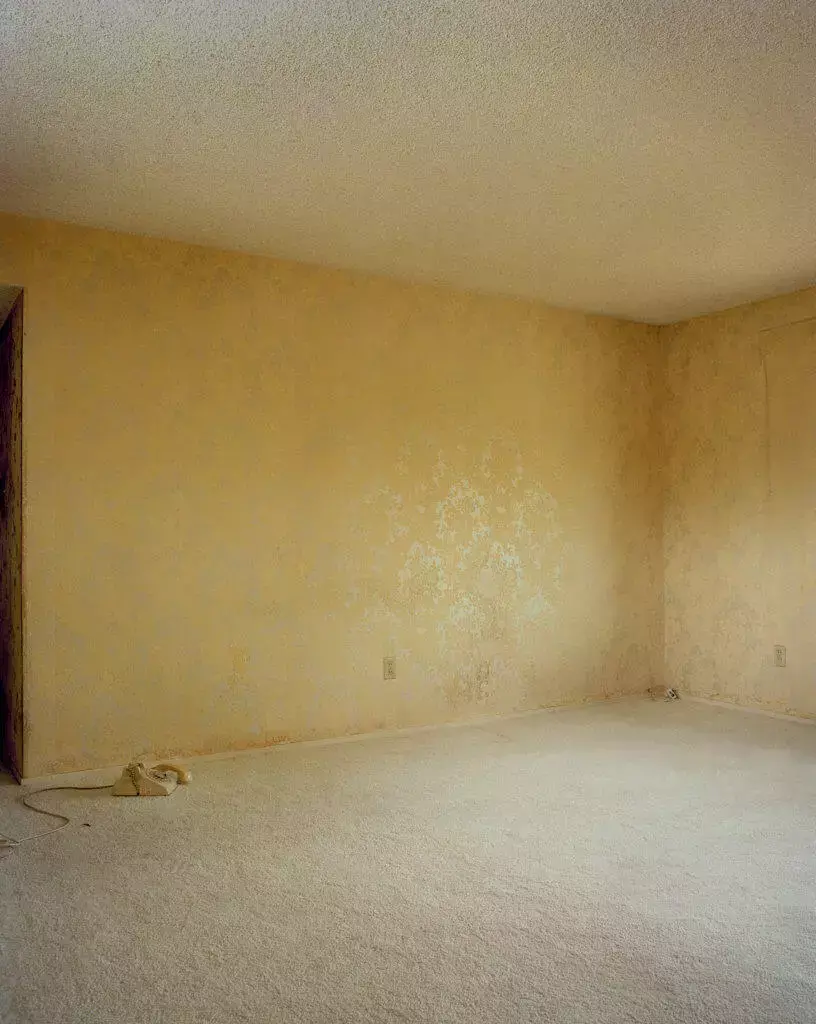 TODD HIDO,#9243,2010,Cm 61 x 50,7 Digital color pigment print on Hanemuhle cotton paper Courtesy Galleria Valeria Bella

HAMILTONS
DAIDO MORIYAMA,Untitled,2001,© Daido Moriyama

HEILLANDI GALLERY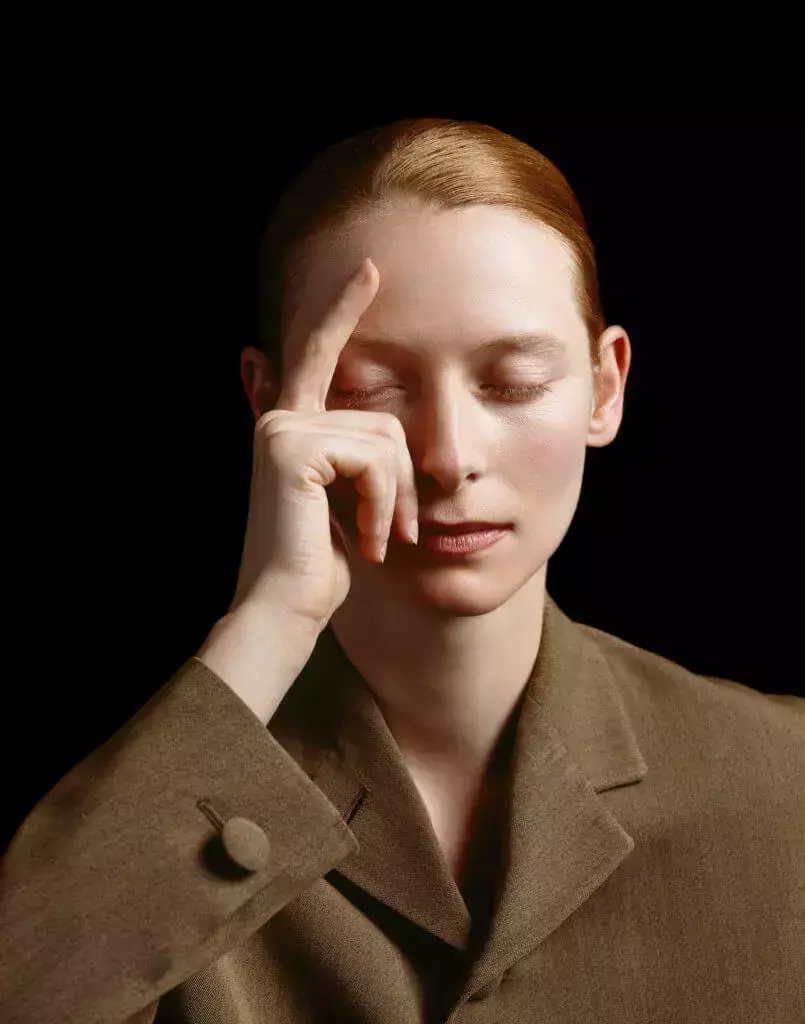 JACEK P. SOLTAN,Tilda Swinton,1995, printed in 2018,I have a dream,60x50 Giclée print from 4*5 Dia Color Jacek P. Soltan / Heillandi Gallery Lugano

HUXLEY-PARLOUR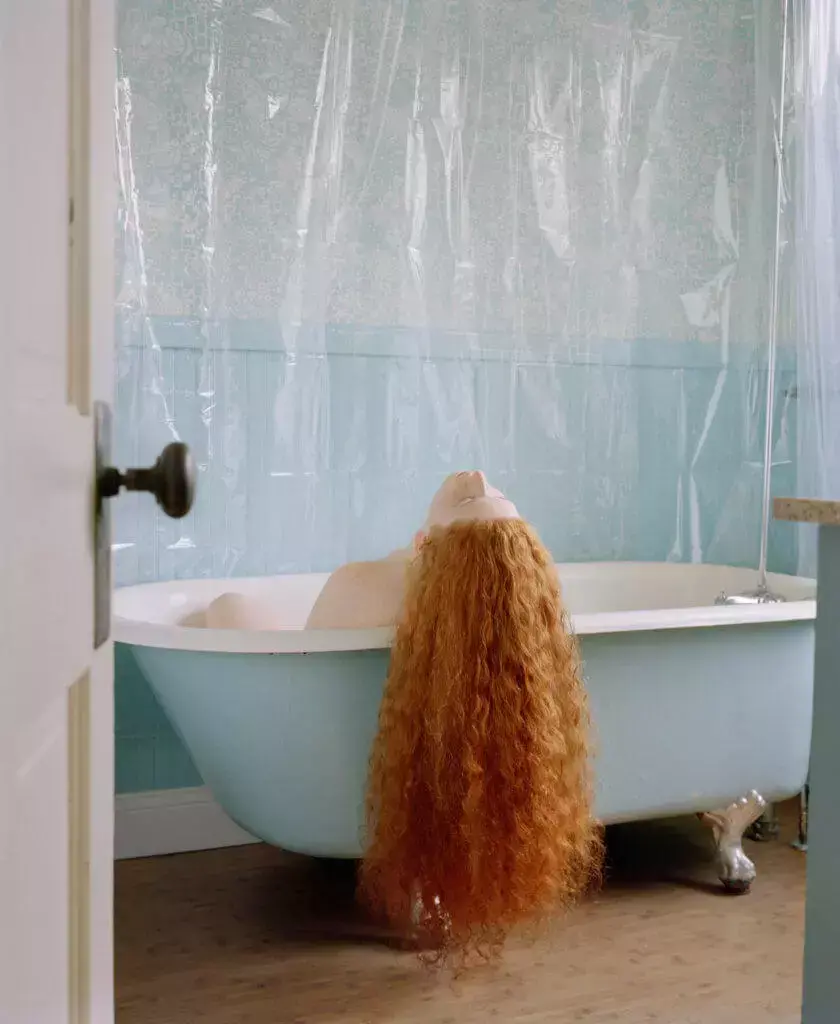 JOCELYN LEE,The Bath,2016,The Appearance of Things Archival Pigment Print Jocelyn Lee
KEHRER VERLAG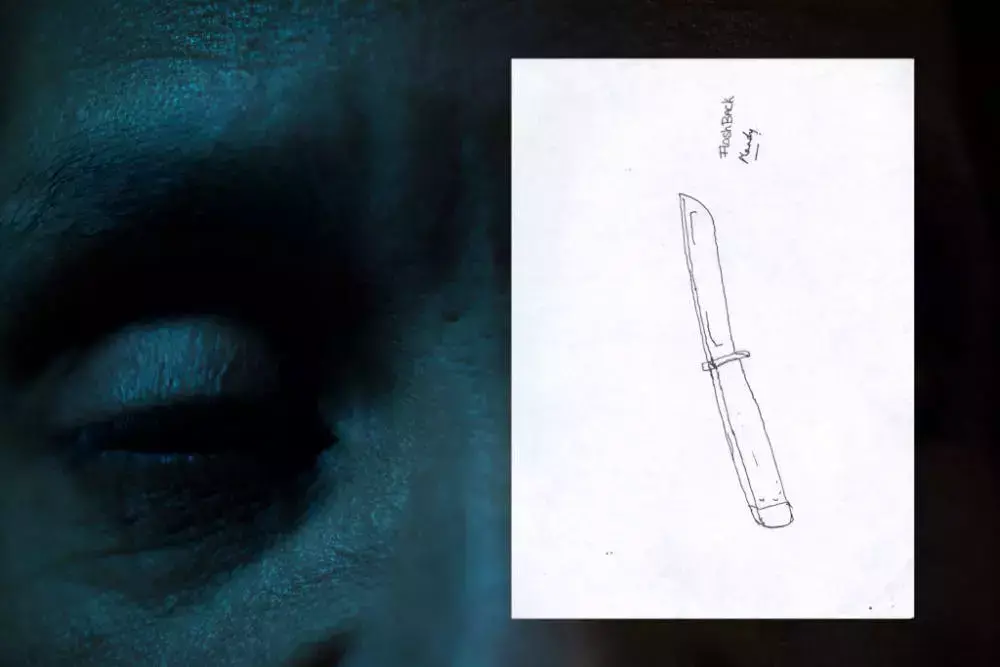 NINA BERMAN,From: An autobiography of Miss Wish,2017,Photo book © Nina Berman / NOOR

LA FABRICA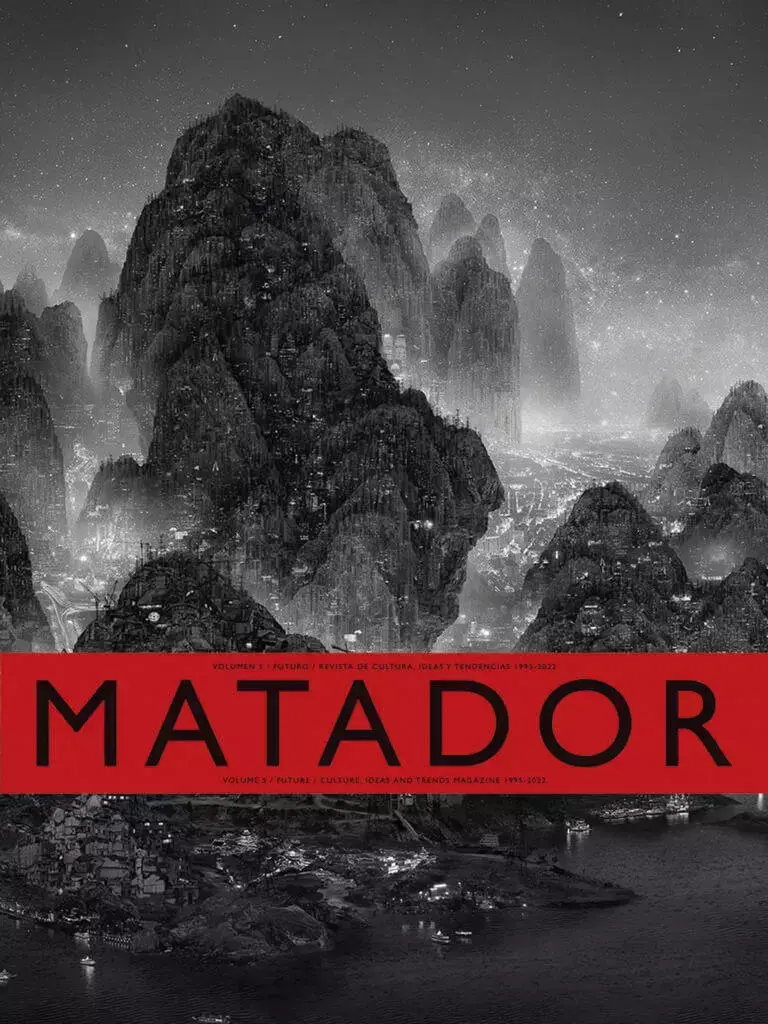 MATADOR,2017

LENSCULTURE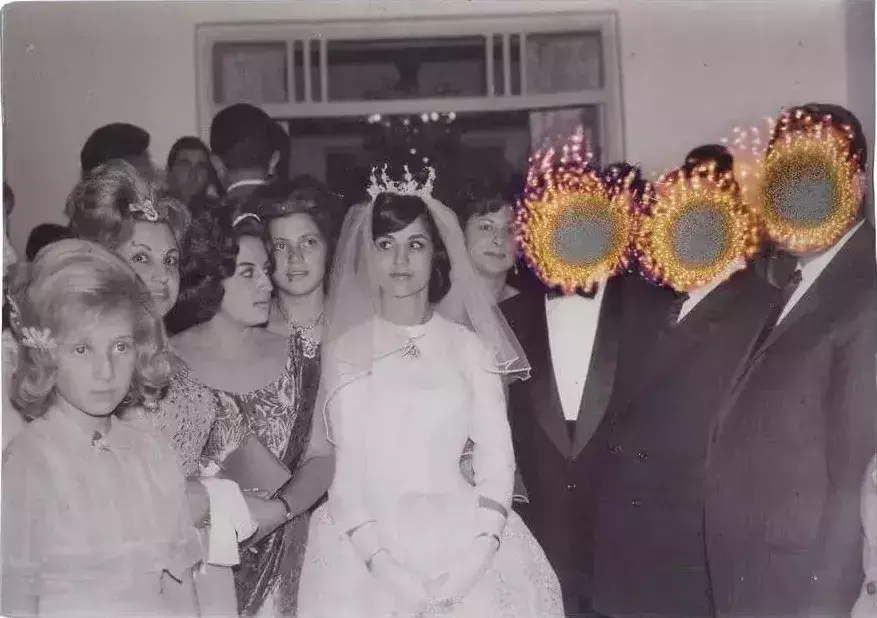 FATEMEH BAIGMORADI,"Untitled",2017,It\'s Hard to Kill

LOUISE ALEXANDER GALLERY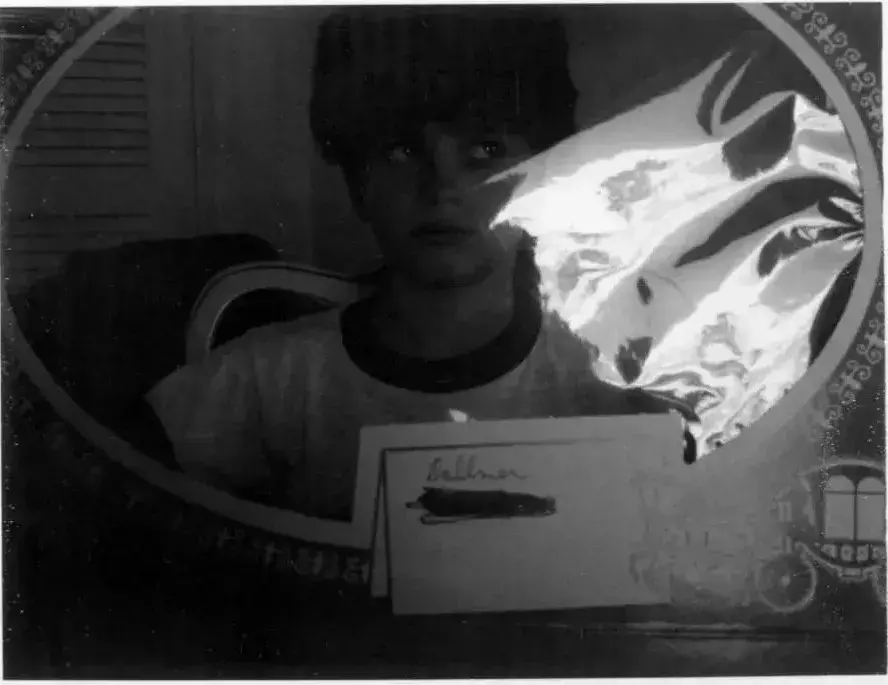 GUY BOURDIN,Untitled, Samuel Bourdin,1978,Unique,8.5 x 10.5 cm Polaroid Copyright The Guy Bourdin Estate 2017 / Courtesy Louise Alexander Gallery

MAGNUM GALLERY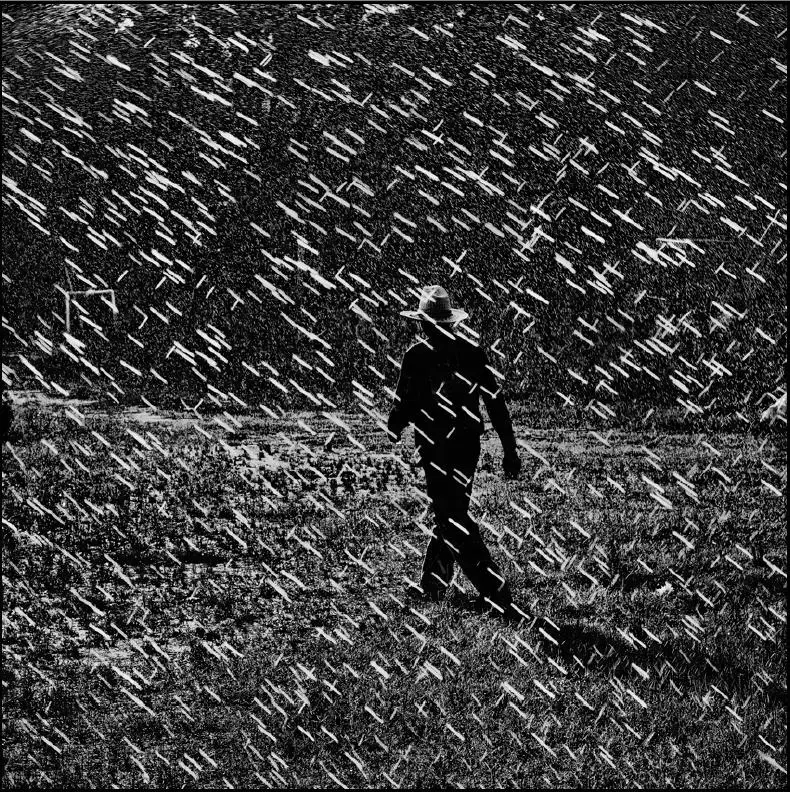 MATT BLACK,A farmer checks his sprinklers. Sylvester, Georgia.,2017 The Geography of Poverty Matt Black / Magnum Photos

MMX GALLERY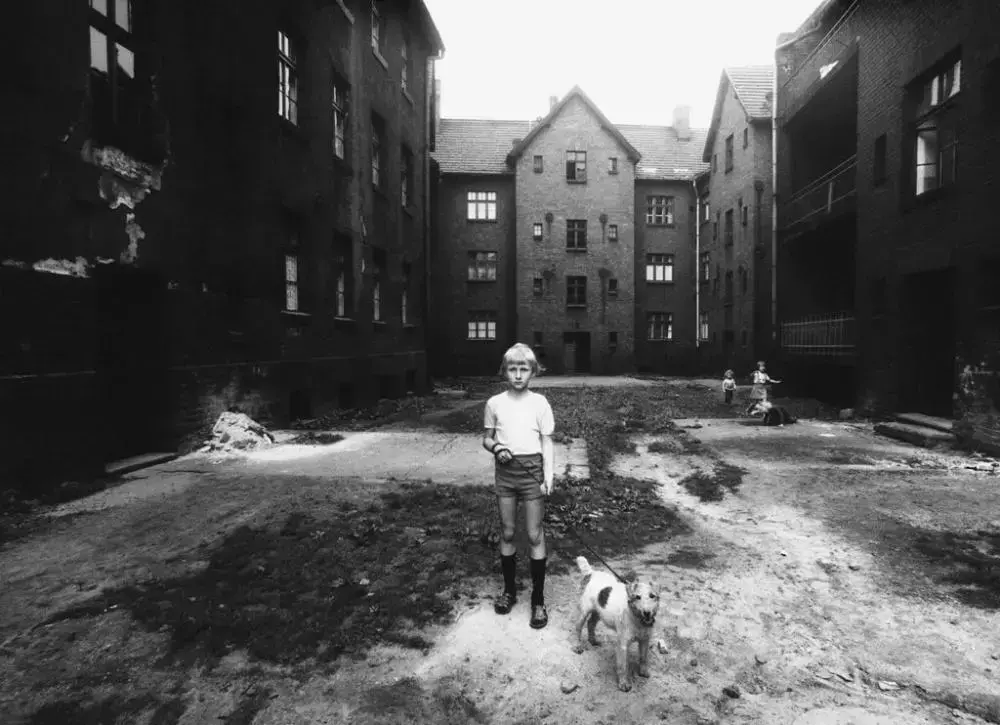 MICHAŁ CAŁA,A Boy with a dog, Ruda Śląska,1978,Silesia,33.5 x 48.5 cm Vintage silver gelatin print © Michał Cała, Courtesy of MMX Gallery

ON/GALLERY BEIJING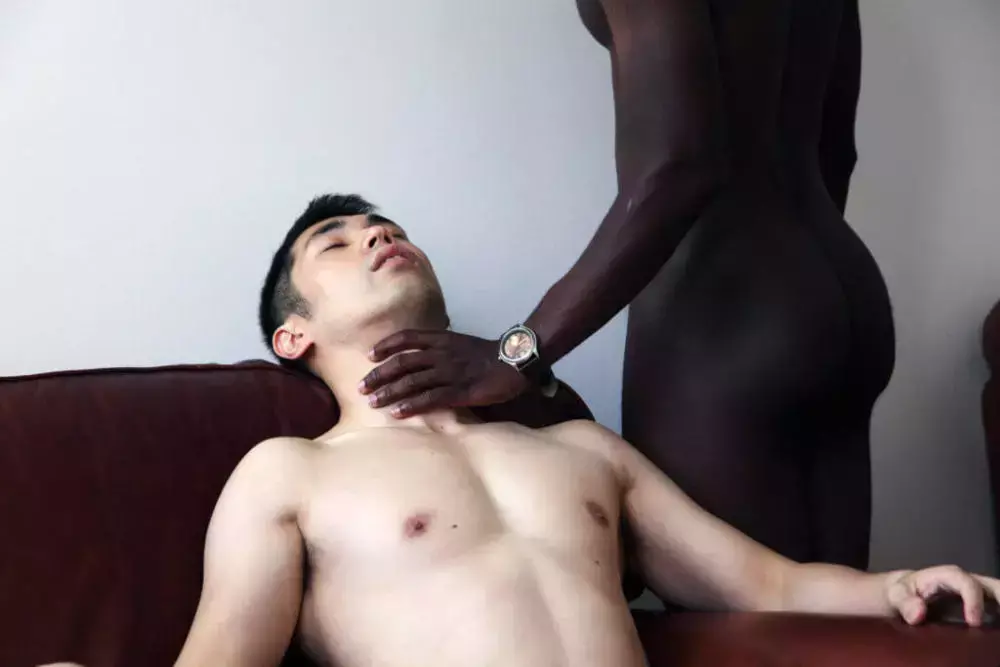 SHEN WEI,I Miss You Already - Syracuse,2010,76x114cm,photo, C-print

PURDY HICKS GALLERY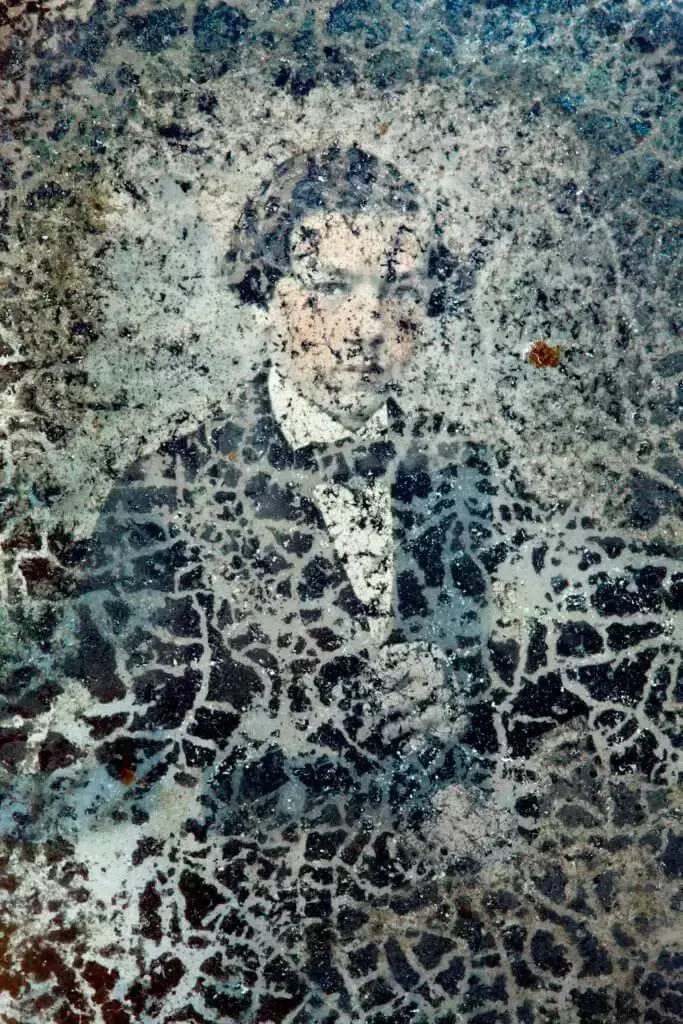 TESSA TRAEGER,Chemistry of Light No. 22,2013,Chemistry of Light Edition of 8, 59.4 x 42 cm (Diptych) tinted ambrotype c1890 3.125 x 2.75in, black lacquer backing in decay 2012 - Giclee print Courtesy of Tessa Traeger

ROBERT HERSHKOWITZ LTD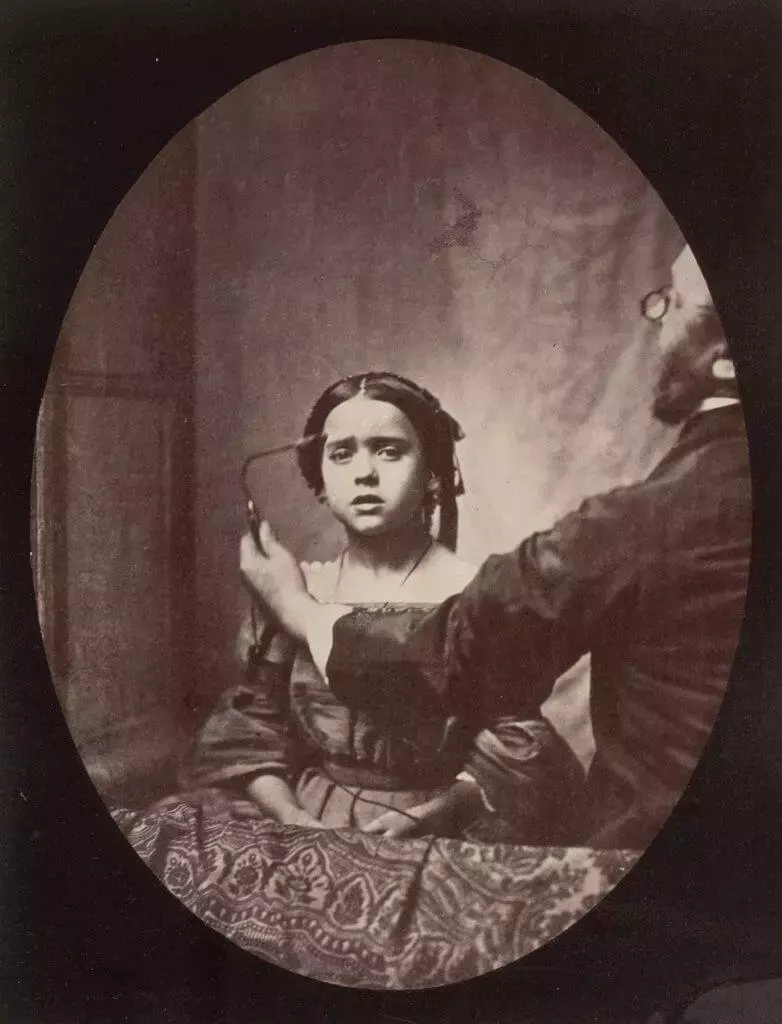 DUCHENNE DE BOULOGNE AND ADRIEN TOURNACHON,Study from \' Mecanisme de la Physionomie Humaine\' PL 28,1855-56,Albumen print from a glass negative

ROSEGALLERY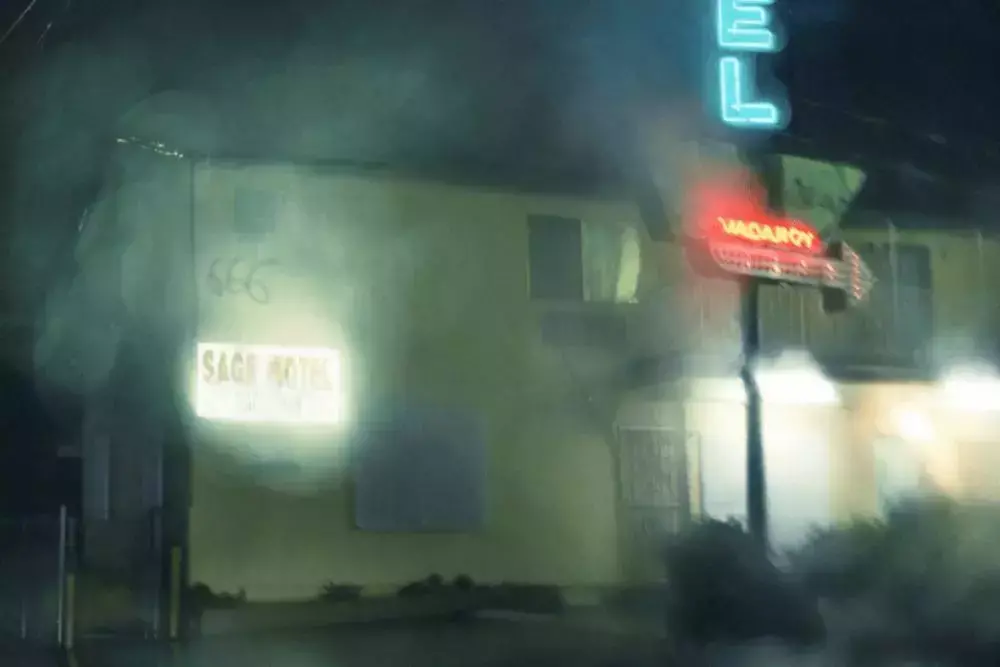 TODD HIDO,11374-8145,2014,30 x 45 inches Chromogenic Dye Coupler Print Copyright: Todd Hido. Courtesy of ROSEGALLERY.

SEE+ GALLERY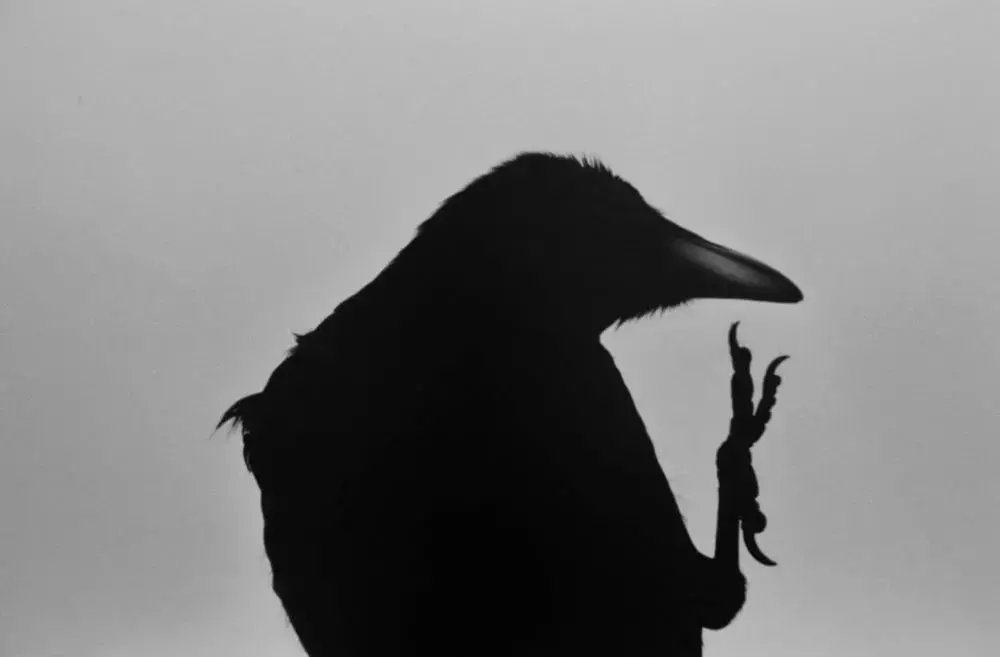 MASAHISA FUKASE,Ravens-Erimo Cape,1976,16"x20",Gelatin Silver Print,Artist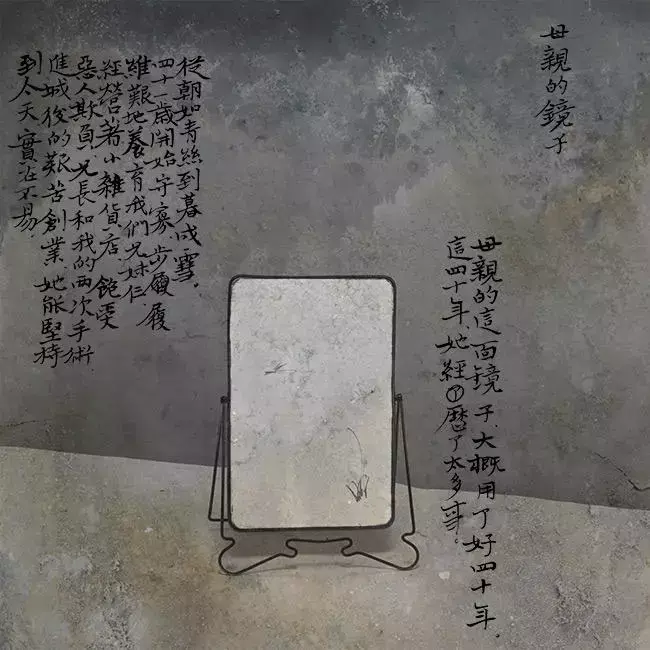 WEI BI,Mengxi II Mirror,2012,40x50cm,Archival Digital Pigment Print and Calligraphy,Artist

SPROVIERI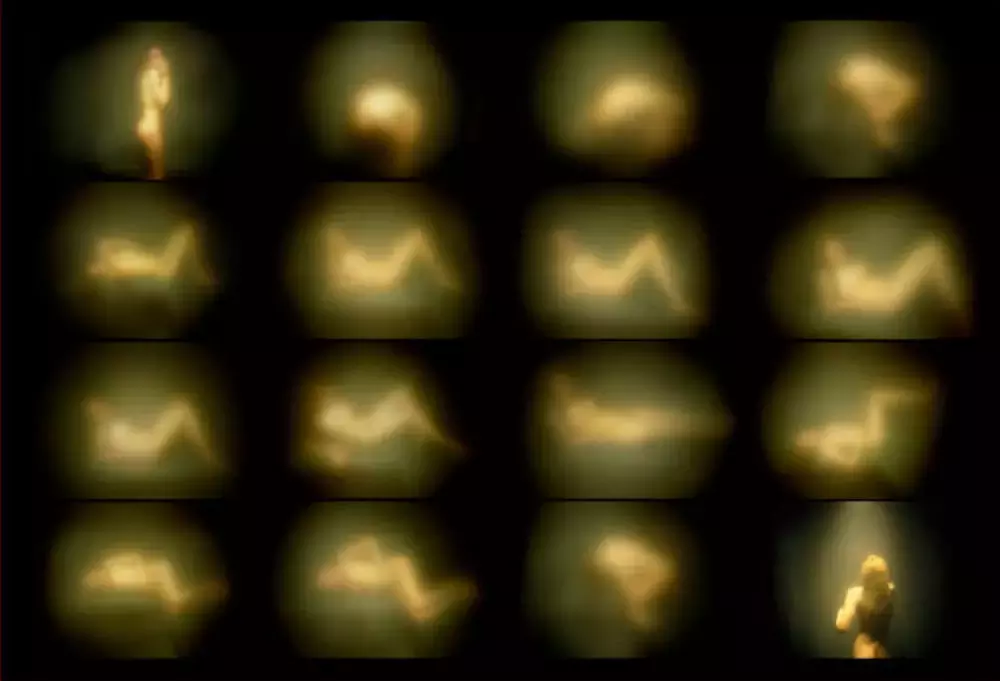 NAN GOLDIN,Shape Shifting,2010,104 x 153 cm,Cibachrome print courtesy SPROVIERI London, ©Boris Mikhailov

WHITE CUBE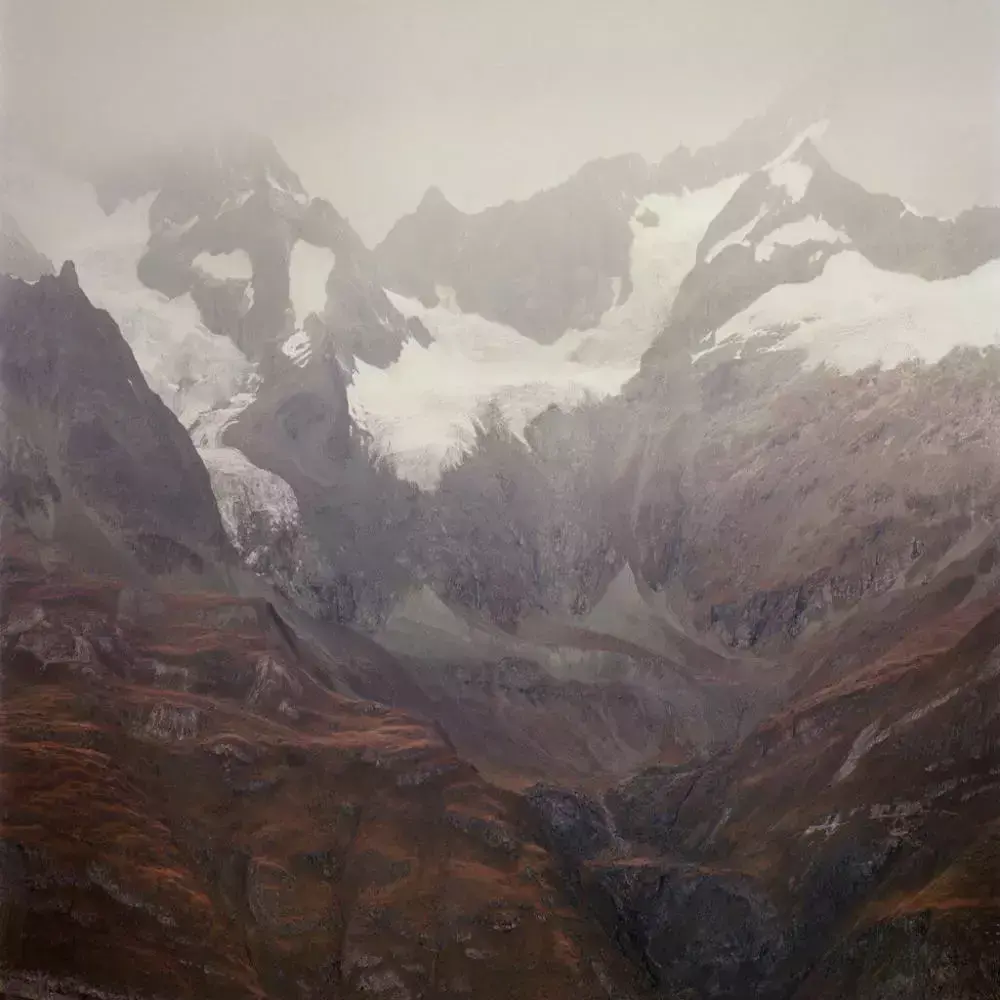 DARREN ALMOND,Fullmoon@Autumnal Alps,2014 © Darren Almond. Courtesy White Cube

ÉDITIONS XAVIER BARRAL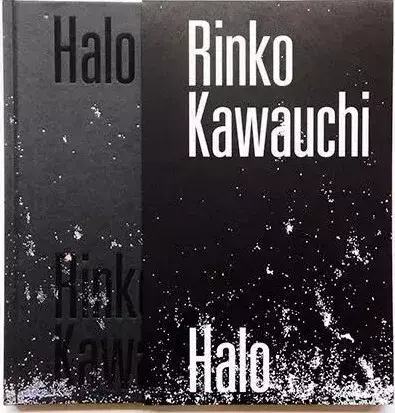 RINKO KAWAUCHI,Halo,2017,23,5 x 32 cm,Book Rinko Kawauchi / Éditions Xavier Barral

YUKA TSURUNO GALLERY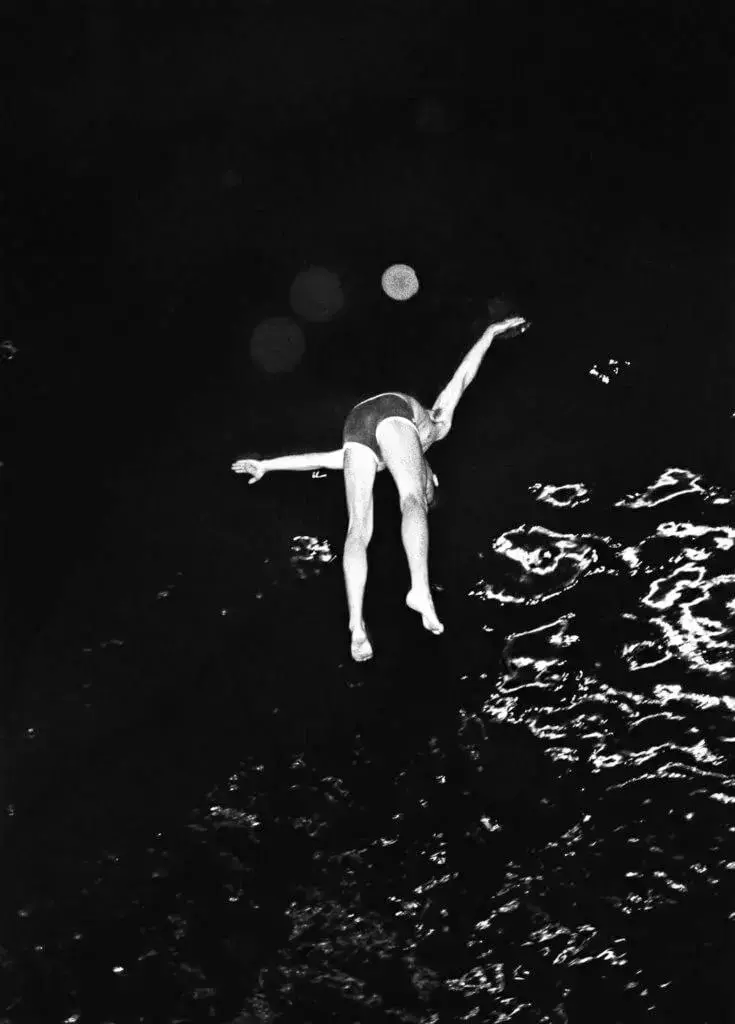 YUSUKE YAMATANI,Tsugi no yoru e #1,2010,Tsugi no yoru e,10 x 8 inch (25.4 x 20.3 cm),gelatin silver print (C) the Artist, courtesy of Yuka Tsuruno Gallery
- E N D -
版权声明:本文内容由互联网用户自发贡献,该文观点仅代表作者本人。本站仅提供信息存储空间服务,不拥有所有权,不承担相关法律责任。如发现本站有涉嫌抄袭侵权/违法违规的内容, 请通知我们,一经查实,本站将立刻删除。